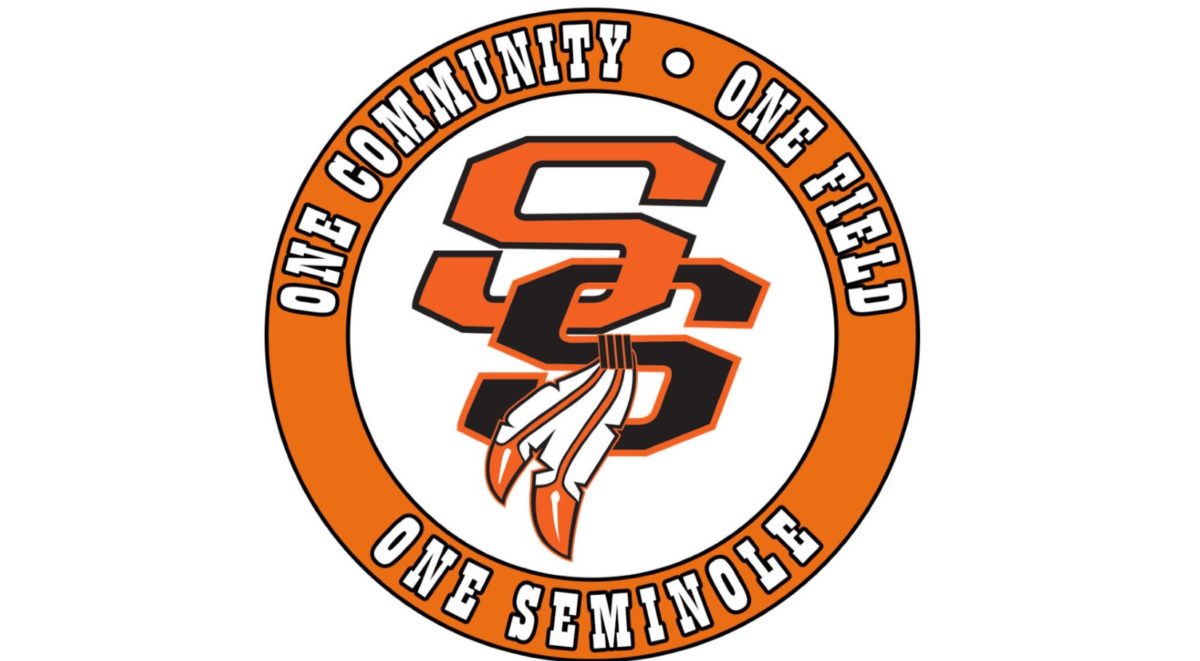 Map Unavailable
Date/Time
Date(s) - Friday, July 31, 2020
All Day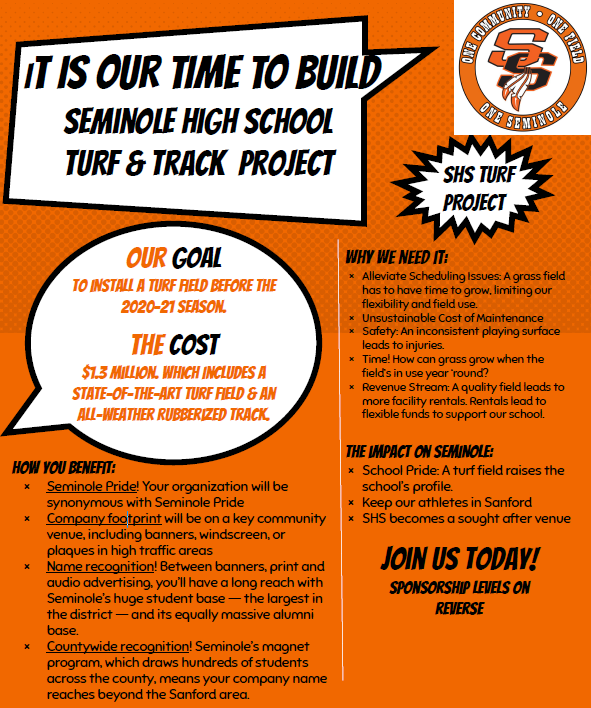 SPONSORSHIP REACH
LOCATIONS

Commemorative plaque and "Wall of the Unconquered" will be located just to the left of the main ticket gate and will welcome our patrons. Once a donation has been made, we will contact you for wording on your brick. Options based on level:

4″x8″ Custom Engraved Brick placed in the general section of plaza.
8"x8" plaque to be place on the "Unconquered Wall"

There are many additional corporate sponsorship opportunities, including:

digital advertising in the stadium and gymnasium
fixed scoreboard advertising
tent sponsorships
windscreen on top of visitor bleachers
banners and programs.
A-frame advertising on field

REACH

Social Media Posts: Each Facebook post averages 1000+ views, with peak posts reaching 30,000+
SHS has 2700+ Twitter followers. Twitter presence continues to grow and reaches hundreds in the community daily. The # of followers on both platforms grows daily
Street Traffic: 500 vehicles or more drive past the athletic complex daily, with 1000's of vehicles on game days for high profile events.
Foot Traffic: Bricks and plaques are in highly trafficked areas.
Game Attendance: Each home football game averages 3000-5000 attendees (roughly 20000+ attendees per season). All other games and track and field events add up to high numbers Both banner advertising and announcements will help bolster your company name.
Sign up to be a Corporate Sponsor below or learn more at www.OneSeminole.org
Purchase Tickets