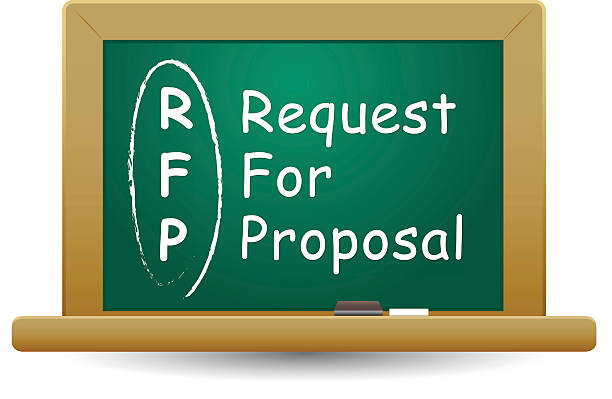 The Foundation is now soliciting proposals to provide Investment Management Services for its investment balances.
Proposal Due Date:
Tuesday, February 11, 2020 at 4:00 pm
Submit to:
The Foundation for Seminole County Public Schools
400 E. Lake Mary Blvd.
Sanford, FL 32773
The purpose of this Request for Proposal is to facilitate the process of identifying the investment management provider who has demonstrated capabilities that best satisfy the Foundation's investment return objectives and risk parameters.
If you would like to submit a proposal, please review the detailed Request for Proposal.