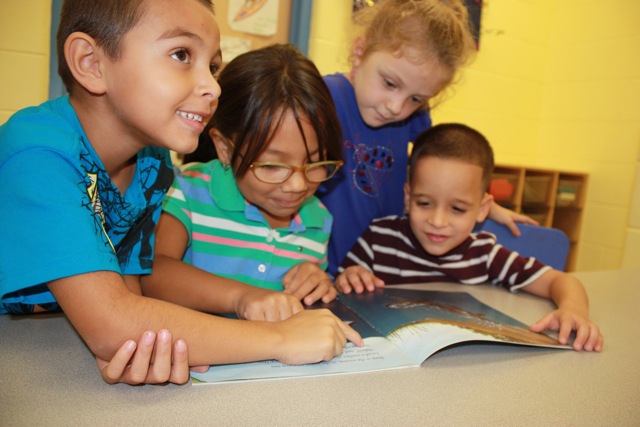 Education works when we do, too.
Ways to Give Back…
Contribute to a project/program with an online gift.
Participate in or sponsor an outreach event.
Volunteer your time.
Donate non-perishable products to our food pantries.
Remember our students in need through your will or estate plans.
Tour the Tools 4 Seminole Schools store.
Advocate for our public school district! Share with colleagues, friends and neighbors how our school district is a major economic driver – maintaining home values and encouraging businesses to move to and thrive in Seminole County.