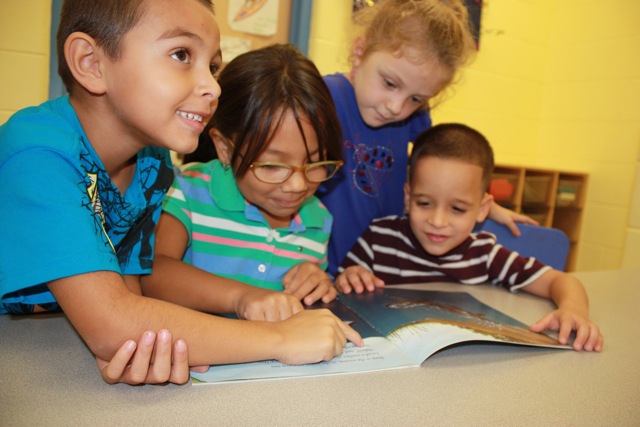 Since 1987, The Foundation for Seminole County Public Schools has raised over $40 million for SCPS students, teachers, and support staff. We're proud of the impact we make but we don't do it alone!
Join us in supporting the students and teachers of Seminole County Public Schools!
Contribute to a project/program with an online gift.
Donate much needed school supplies to our free teacher store, Tools 4 Seminole Schools.
Participate in or sponsor a Foundation event.
Become a mentor to a low-income, high-performing student through our Take Stock in Children – Seminole Program to end the cycle of poverty.
Leave a legacy or honor the memory of a lost loved one with a Student Scholarship.
Volunteer your time.
Advocate for our public school district! Share with colleagues, friends and neighbors how our school district is a major economic driver – maintaining home values and encouraging businesses to move to and thrive in Seminole County.
To find the best way for you or your organization to get involved, call The Foundation at 407.320.0180.