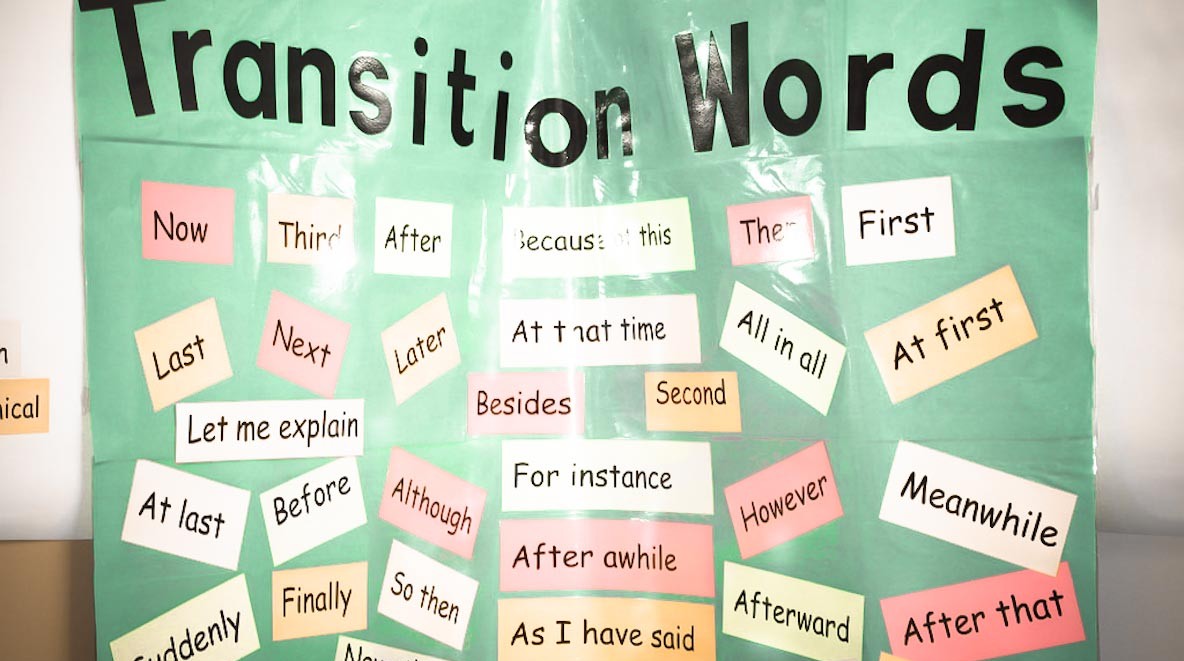 Deferred or planned gifts allow you to leave a legacy of support for SCPS students that can also benefit you and your family during your lifetime.
Please consult your legal or tax advisor then contact Foundation Executive Director at 407.320.0176 to explore your planned gift options.
Endowments provide The Foundation with a stable source of funding while helping support promising students. When you create an endowment, your gift is invested and we only spend what it yields each year. You may also contribute to an existing endowment.
Many endowed funds are created to support student scholarships, and you may not only name your scholarship but also specify the kinds of students you'd like it to help. Other endowed funds could be designed to do things like provide new books each year to a high-need school media center.
Generally, $10,000 is required to establish an endowed fund, although that amount need not be given all at once—nor even by a single donor.
Click here to learn how to  create a fund.