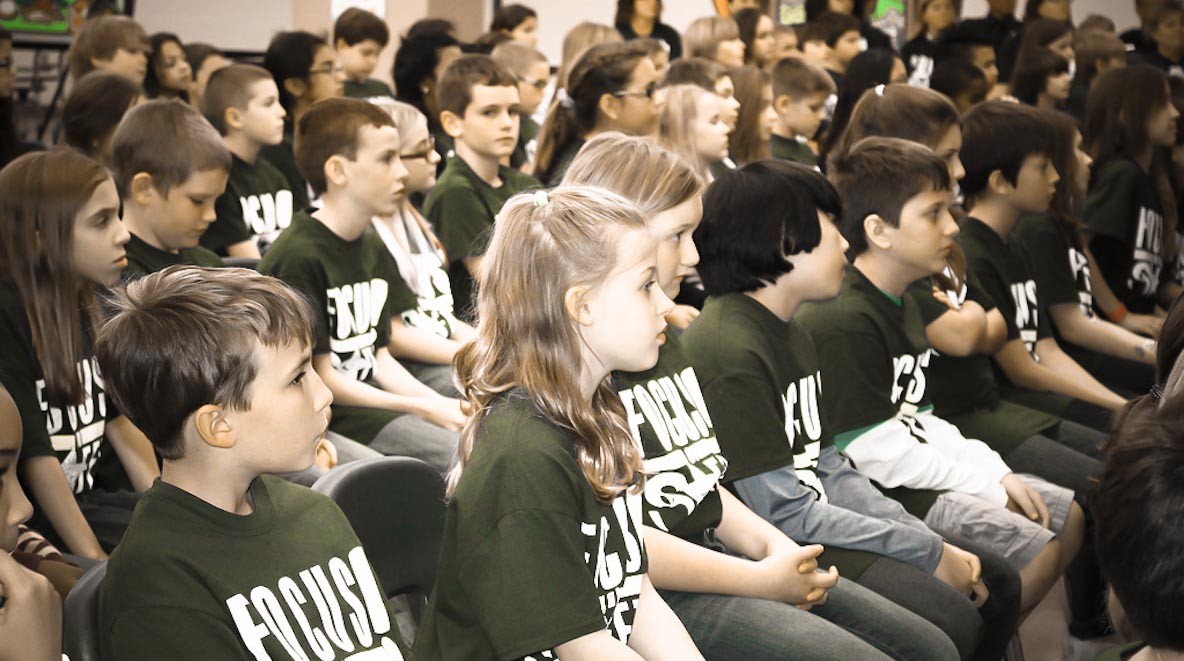 Introducing a New Way to Give Directly to School Projects
Find It & Fund It empowers you to give directly to school-wide, program-wide or district-wide projects.  Approved projects will be posted directly to the site for donors to find the project of their choice, then fund in any denomination.  In some cases, your donation will be eligible for a match to the project through the State of Florida Matching Grants Program.  Your gift will be supporting the margin of excellence that our school district is known for!
Find It & Fund It Instructions for SCPS Educators
To post new projects, SCPS educators will simply apply to The Foundation for Seminole County Public Schools website. The Foundation for Seminole County Public Schools website is under construction, but coming soon! Once the project has been submitted, the principal or designee at each school will approve the project, and then final approval will be given through The Foundation for Seminole County Public Schools.  Once final approval is given, the project will be live on the Find It & Fund It website.  Then it will be available to be funded not only by The Foundation, but by outside donors as well.
Teachers can share their projects on Facebook and other social media sites, as well as send e-mails to friends, PTA's, and other businesses partners in order to spread the word about their projects.
IMPORTANT NOTE: If your project includes technology purchases, please contact Technology Implementation Manager at 407.320.0191 to ensure compliance with requirements prior to posting your project.
Questions?  Call 407.320.0181.