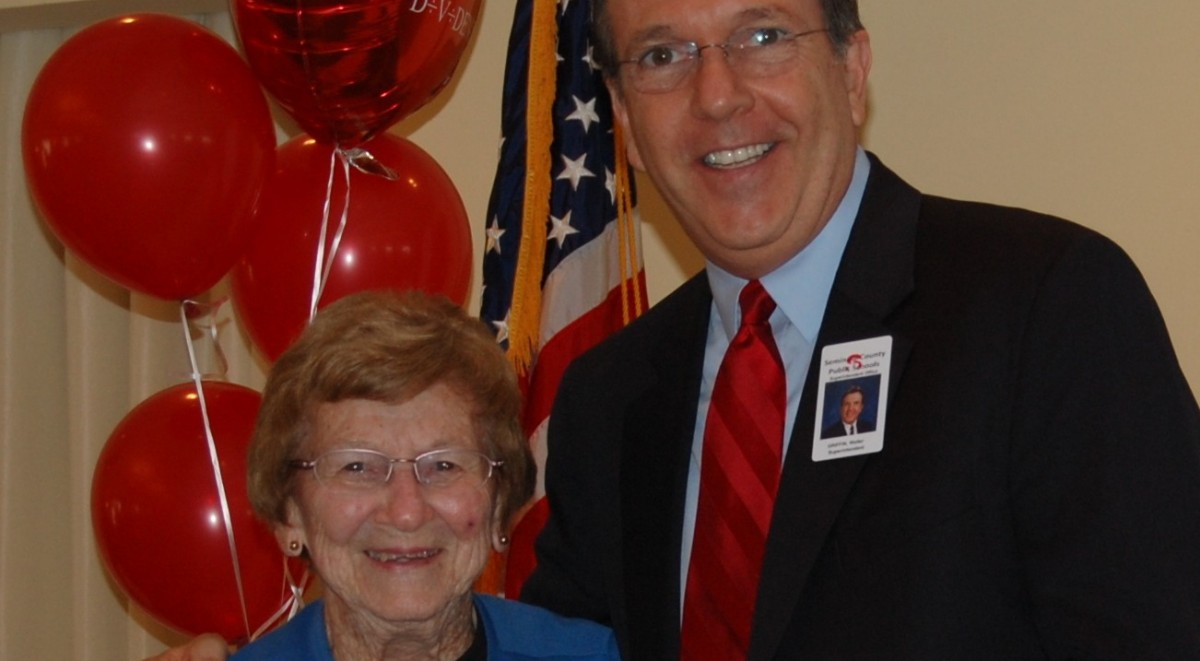 More than 25,000 volunteers from our community donated 430,000 hours to K-12 classrooms throughout Seminole County Public Schools, representing approximately $9.2 million worth of services. Hundreds of teachers have benefited from an extra pair of hands in the classroom and thousands of students have received additional support because of the Dividends volunteers.
Recognizing our highest performing volunteers is an exciting day for the school district. The Foundation for Seminole County Public Schools invites our volunteers to a breakfast at the end of each school year to celebrate their accomplishments and honor them for the impact they make for our students.
Sponsorship opportunities are available every April and are posted here.