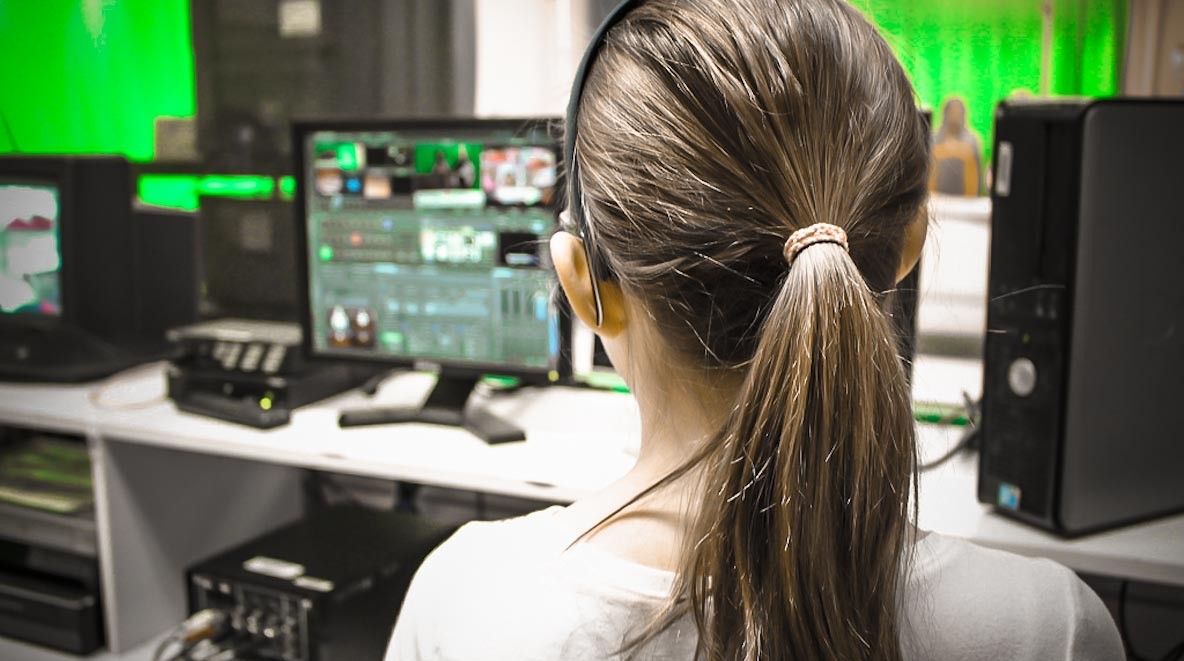 The Foundation funds initiatives that bring real-world application into the classroom in critical areas such as STEM, Career/Technical Preparation and Literacy geared at increasing graduation rates and preparing our students for college and/or the workforce.
A Gift for Teaching - Seminole
A Gift for Teaching – Seminole
A staggering 54% of students in Seminole County qualify for the free or reduced meal program. Parents or guardians struggle to make ends meet and sometimes that means sending children to school without the supplies they need.
Arts Alive in Seminole!
Arts Alive in Seminole!
Arts education is essential for developing innovation and critical thinking skills needed in today's work world. The Foundation supports the district's commitment to providing arts education to every student through Arts Alive in Seminole! During the past 19 years this premiere Gala event has raised nearly $1.5 Million for the arts in every school in the district.
Backpacks for Success
Backpacks for Success
School is hard enough without the stress of starting your first day with all the supplies on the classroom list. We all want our students to feel strong, confident and ready to conquer the world as they begin their new year at school. Often, simply helping a child feel prepared with the right tools sets a positive tone for learning.
Environmental Studies Center
Environmental Studies Center
A distinctive and memorable aspect of elementary school education in Seminole County is the Environmental Studies Center. Otus the Owl (an Eastern Screech Owl) and the famous "filthy, fun Mud Walk" are two of the highlights of this uniquely Floridian program. Located in the midst of wetland habitats surrounding Lake Jesup, students get up close and personal with their natural world and the wonders of their Florida home
Grants for Great Ideas
Grants for Great Ideas
As with most schools across the nation, budgets don't always cover the cost of hands-on activities that help students apply their knowledge – going beyond memorization so they remember what they've learned for more than a week. Engaging students in active learning lets them to observe, question, get stuck, make discoveries and most of all, achieve!
Let's Read, Seminole!
Let's Read, Seminole!
"Summer Slide" results in loss of learning when young minds are idle for too long. Researchers have concluded that two-thirds of the 9th grade reading achievement gap can be explained by unequal access to summer learning opportunities in the elementary years. Summer learning loss is also a major obstacle to 3rd grade reading proficiency, and ultimately, on-time graduation for some students.
Student Scholarships
Student Scholarships
Each spring, The Foundation provides scholarships to deserving graduating seniors who plan to attend Florida universities, state colleges, technical colleges or vocational programs. Scholarships are privately funded by donors and the business community, are managed by The Foundation for Seminole County Public Schools and are viewed as an investment in the education of the students of Seminole County.