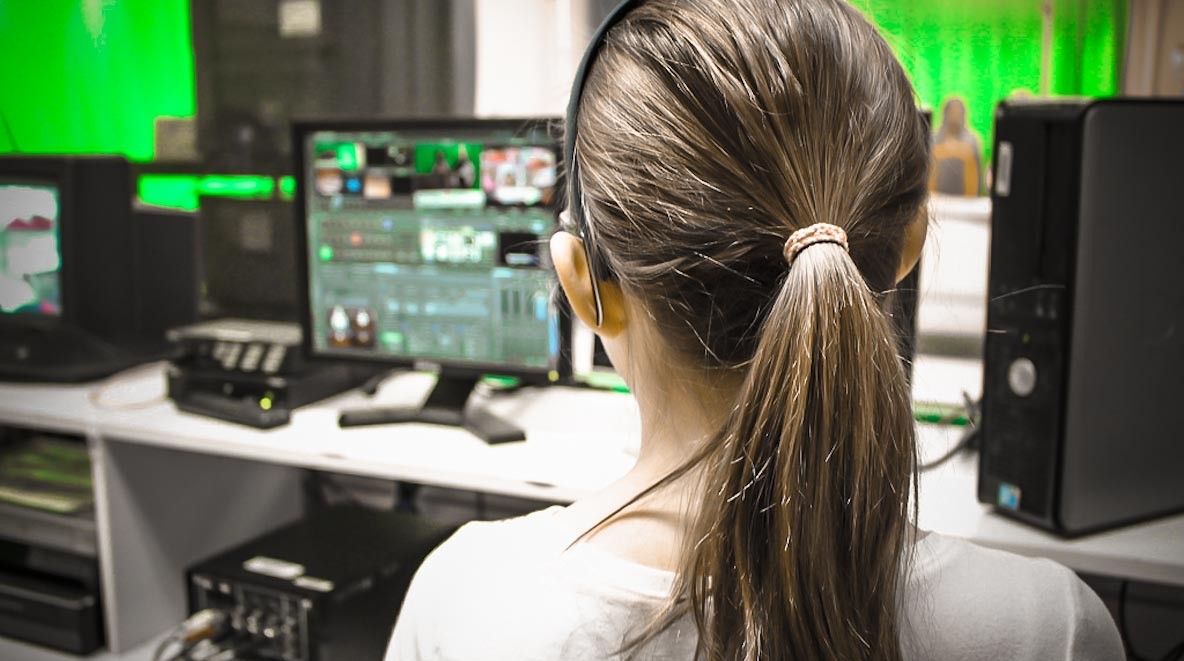 Research shows that 2/3 of our students who are not reading at grade level by the end of 4th grade will end up in jail or on welfare. The Foundation funds initiatives that bring real-world application into the classroom in critical areas such as STEM, Career/Technical Preparation and Literacy geared at increasing graduation rates and preparing our students for college and/or the workforce.
A Gift for Teaching - Seminole
Arts Alive in Seminole!
Backpacks for Success
Environmental Studies Center
Grants for Great Ideas
On Our Way to an "A"
Let's Read, Seminole!
Scholarships and Awards