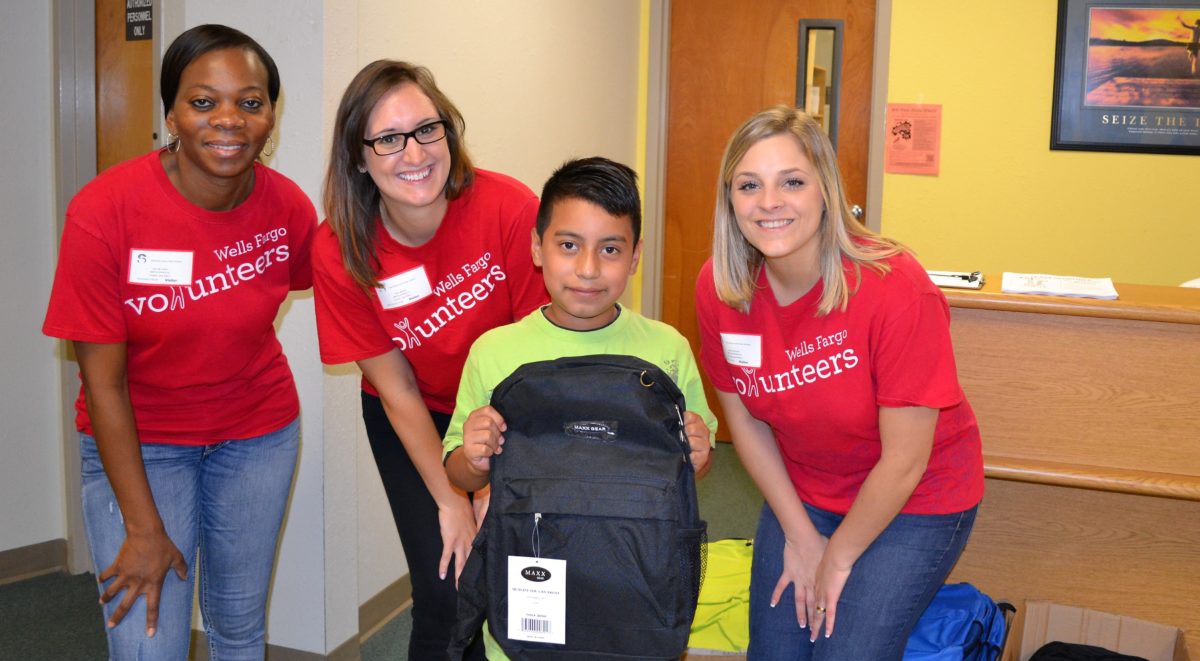 School is hard enough without the stress of starting your first day without the needed supplies. We all want our students to have high levels of self-confidence and self-esteem as they begin their new school year. Often, simply helping a child feel prepared with the right tools sets a positive tone for learning.
The Backpacks for Success program is dedicated to ensuring more than 3,500 high-needs students start school with a backpack and the appropriate school supplies.
A strong start makes for an even stronger finish in classrooms throughout SCPS!
Donate new backpacks and school supplies to Tools 4 Seminole Schools – or give a financial gift – to help our students start school ready to learn on the first day and all year long.