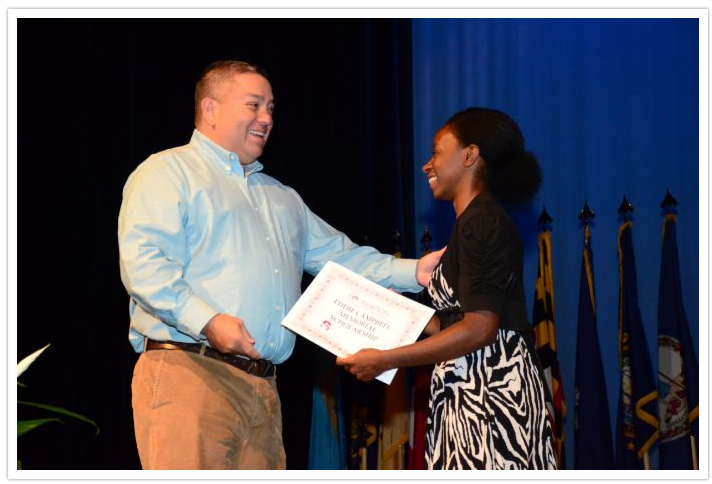 Scholarship Program
Each spring, The Foundation provides scholarships to deserving graduating seniors who plan to attend universities, state colleges, technical colleges or vocational programs. Scholarships are privately funded by donors and the business community, are managed by The Foundation for Seminole County Public Schools and are viewed as an investment in the education of the students of Seminole County.
If you are interested in setting up a scholarship in memory of your loved one or to leave a legacy, please contact our Program Manager at 407-320-0170.
Student Eligibility
Every graduating senior from a high school of Seminole County Public Schools is eligible to apply for a scholarship offered by The Foundation. Please read the criteria for each scholarship carefully, as requirements vary (i.e., high school attended, field of study, extracurricular activities, GPA, etc.)
How to Apply
Application Deadline: Friday, March 29, 2019 at 11:59 p.m.
The 2018-2019 scholarship application is now available. Please complete the online application below. Please note all applications must be submitted online; paper applications will not be accepted. If you are using Internet Explorer, the application may not appear so please click here. If you have difficulty with this form or have questions, please e-mail the Foundation Program Manager.