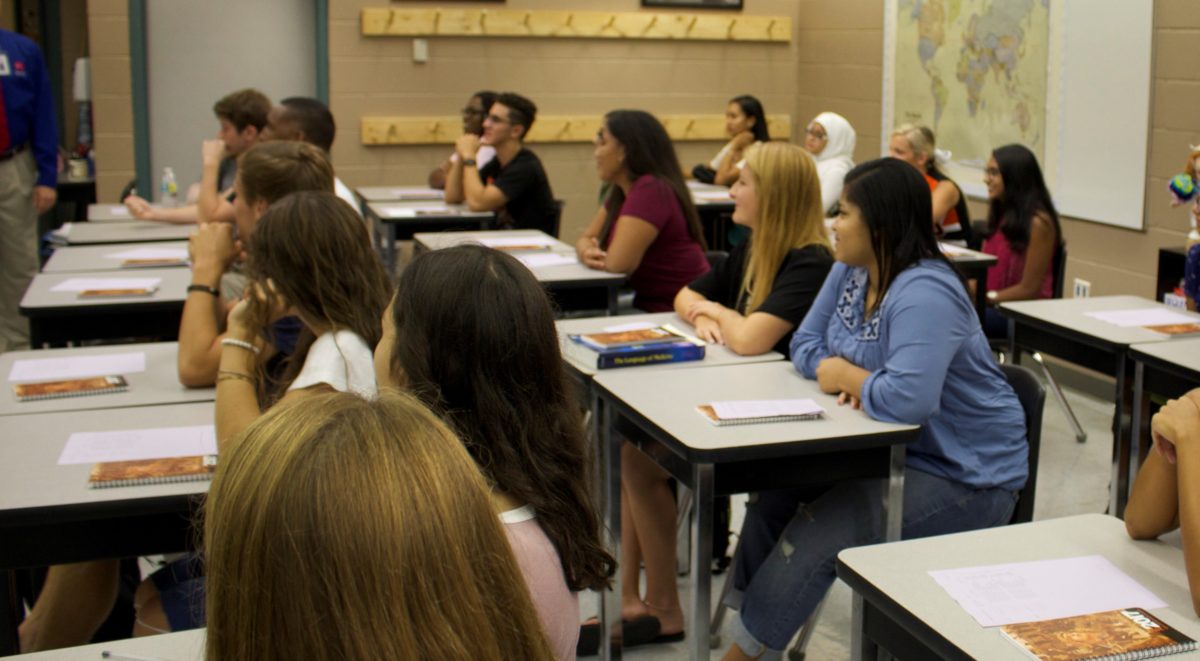 Mistakes and poor choices remove some students from traditional classrooms, but SCPS remains committed to their education. Working with community partners, SCPS offer students a second chance by providing alternatives to the traditional high school experience.
Students participating in alternative programs are completing their education in record numbers and making better academic and behavioral choices. Funding is critical for these programs that help students chart their future by offering technical and state college tours, workforce trips, hands-on materials and resources, as well as assistance with testing and certification fees.
SCPS alternative programs impact society by redirecting at-risk students and helping them become productive citizens in today's world.