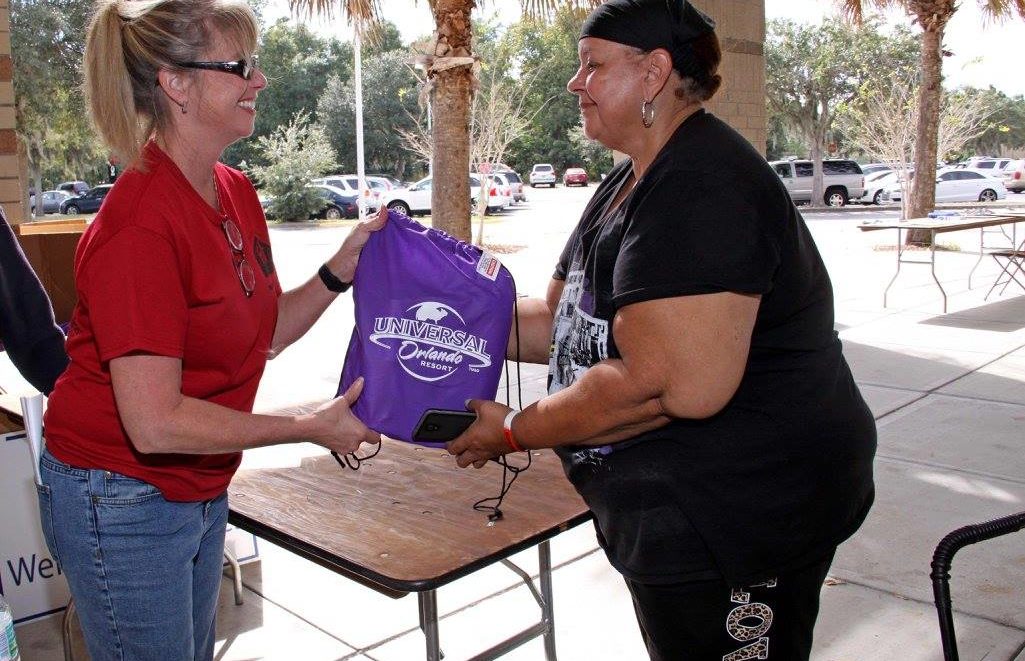 Financially fragile students face many barriers that prevent them from being successful in school. Housing instability often leads to school transfers, excessive absences, inability to complete homework, learning loss and even drop outs. The objective of the Families in Need (FIN) Fund is for students and families to reach stability as quickly as possible so they are able to return to their most important and empowering job – learning.
FIN assists families in reaching independence by funding the following services:
Access to academic activities that support student learning at school sites
Emergency transportation in support of enrollment, participation in school meetings, and school activities
Basic needs for schooling (i.e., food, clothing, supplies)
Electricity/power to provide a proper learning environment in the home
Transitional housing support for stabilization
Support for families in shelters and motel housing (i.e., basic needs, tutoring)
Supportive case management for stabilization in the workforce (i.e., training, education, resume building, childcare)
Outcomes are tracked and monitored regularly in an effort to focus on services that are making the strongest impact on stabilizing students and their families.