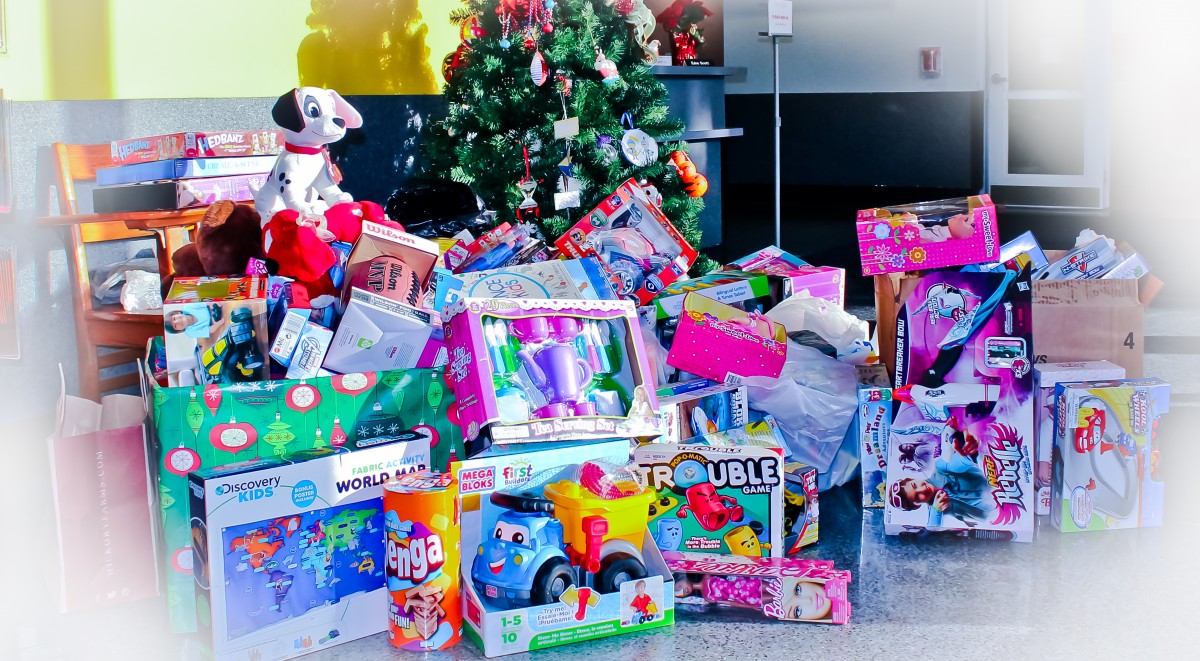 Florida has the highest rate of family homelessness in the nation (2014 Annual Homeless Assessment Report to Congress by the U.S. Department of Housing and Urban Development). A United Way study, ALICE, reveals a gloomier outlook — 30% of Florida households are walking a financial tightrope. They are working hard, but falling short of consistently covering monthly bills or saving for the future. They are vulnerable to a single emergency that can push them into crisis and homelessness.
Through the regional initiative, Rethink Homelessness, Central Florida is restructuring a continuum of care to include lead agencies and community organizations, working collectively to help make homelessness more brief and more rare. SCPS is committed to working collectively on this important initiative, and as such, has launched a new fund — Families in Need.
Students who are financially fragile experience numerous barriers to actively engaging in their education. Housing instability often leads to school transfers, excessive absences, inability to complete homework, learning loss and even drop outs. The objective of the FIN Fund is for students and families to reach stability as quickly as possible so they are able to return to their most important and empowering job — learning.
FIN will assist families in reaching independence by funding the following services:
Provide access to academic activities that support student learning at school sites
Provide emergency transportation in support of enrollment, participation in meetings, and activities at school
Provide for basic needs for schooling (food, clothing, supplies)
Provide emergency electricity/power support to continue a proper learning environment in the home
Transitional housing support for stabilization
Support for families in shelters and motel housing (basic needs, tutoring)
Supportive case management for stabilization in the workforce (training, education, resume building, childcare)
Outcomes will be tracked and monitored regularly in an effort to focus on services that are making the strongest impact on stabilizing students and their families.