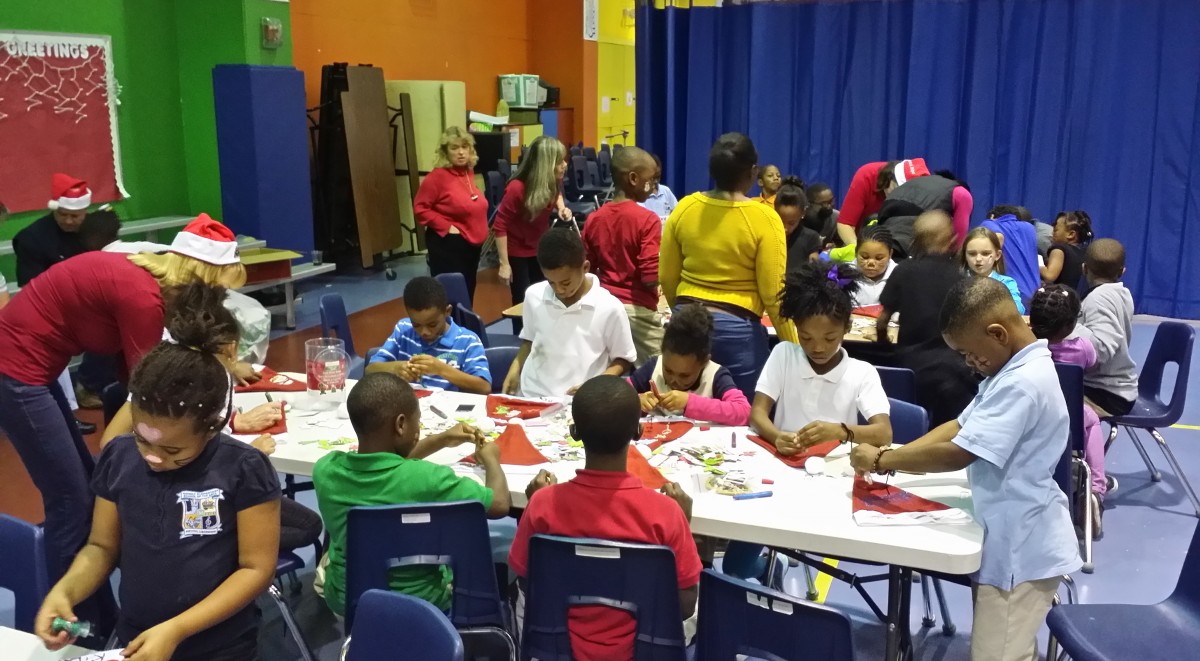 Midway Safe Harbor's after-school curriculum addresses the disadvantages of the local youth: an above average number of students who live in or near poverty level, who have below grade-level proficiency in reading, math and science, who are in need of credit recovery to graduate and who are at risk of dropping out of school. With this in mind, the staff and the activities concentrate on promoting youth development and academic advancement along with improved social skills, citizenship, behavioral modification and self-esteem.
Students can take advantage of tutoring services, homework assistance and online class choices for credit recovery. Midway Safe Harbor provides art, drama, wellness, fitness and recreation programs to for children to explore their talents and experience a variety of mental and physical challenges. As a community enrichment program, educational and classes are also provided for adults.
Serving Title I eligible students and their families, Midway Safe Harbor 21st Century Community Center operates in cooperation with several community partners including Seminole County Government, Seminole County Sherriff's Office and The Foundation for SCPS.