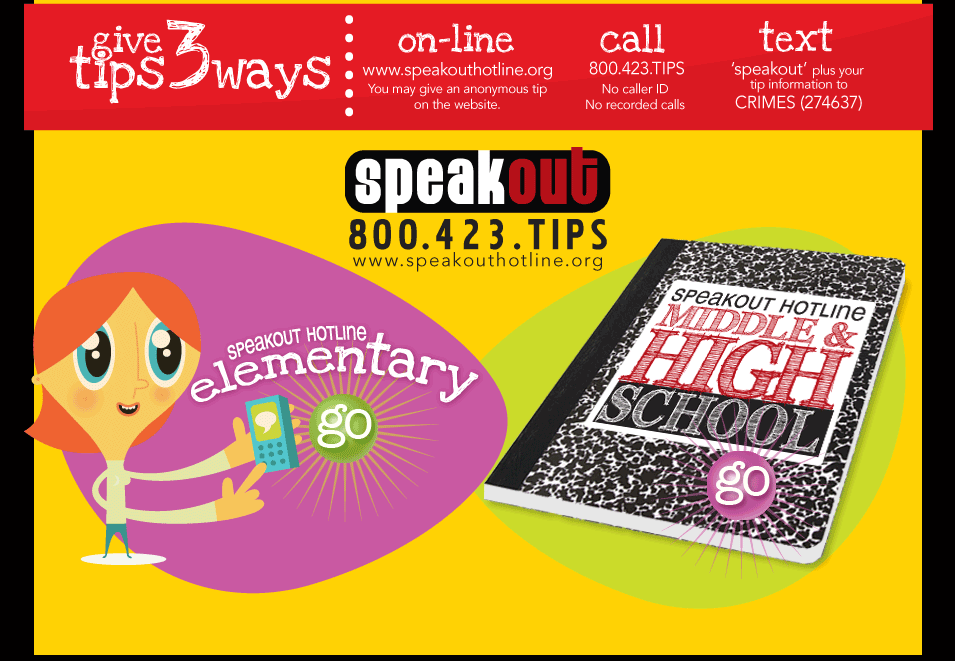 The demands of today's classroom environment require a student's full concentration. A child who is high on marijuana, jittery from abuse of prescription medication, or scared and anxious from being bullied by classmates does not have the frame of mind to fully participate in class. More than distractions for our students, drugs and violence are a real threat.
Having safe and drug free schools is a priority for Seminole County educators. On all SCPS campuses, each grade level learns about safety, healthy lifestyles and, most importantly, how and where to find trusted support for any issue related to their safety. A variety of campaigns and interactive programs get students involved and help them learn about the realities of drug use, violent behavior, internet dangers, dating violence and bullying.
Every school participates in the Positive Behavior Support project, a behavior program that ensures prevention and appropriate interventions are in place. All schools have ongoing bully prevention initiatives and partner with outside agencies to provide teacher, student and parent training in bully prevention and internet safety. Each year, schools are encouraged to participate in awareness campaigns such as Red Ribbon Week, To Be Kind, Focus on Safety, Holocaust UpStanders and Project Graduation.