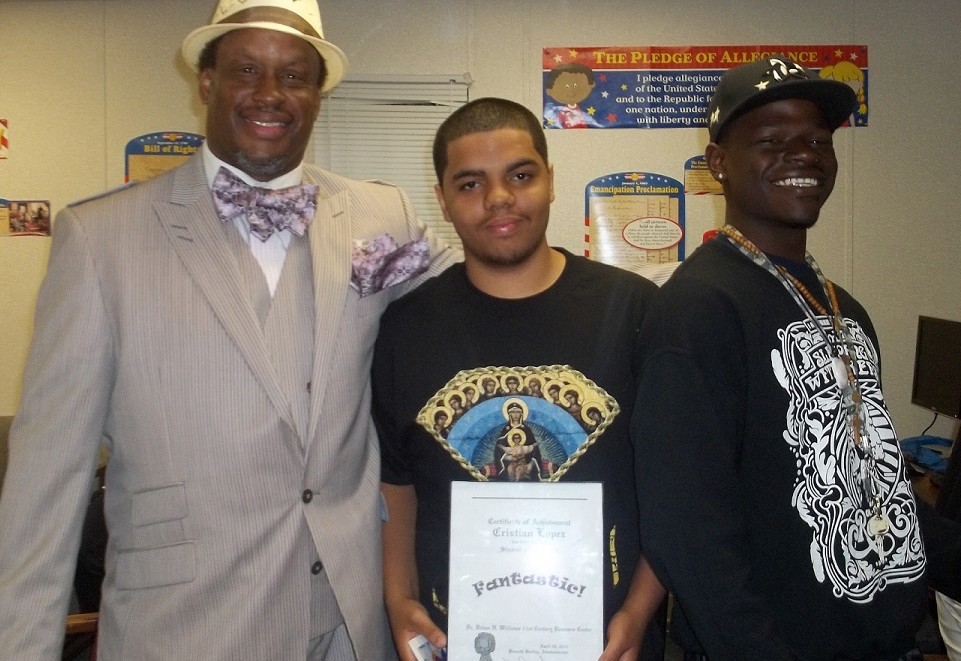 The Velma Hayes Williams Community Center, also known as "The Last Best Chance" is located in the Goldsboro community of Sanford.
Established in summer 2008, this award-winning program enriches the lives of our high-need students and families. Certified teachers, guidance counselors and support staff meet the students' needs and keep them on track for graduation with their cohorts. Students receive tutoring in all core subjects, ACT/SAT prep, college visits and family and parent workshops.
Students go to school during the day and have the community center available after school and in the evening for extra support. Students, ages 16-20, who dropped out of public school can participate in The Last Best Chance program to earn their high school diploma.