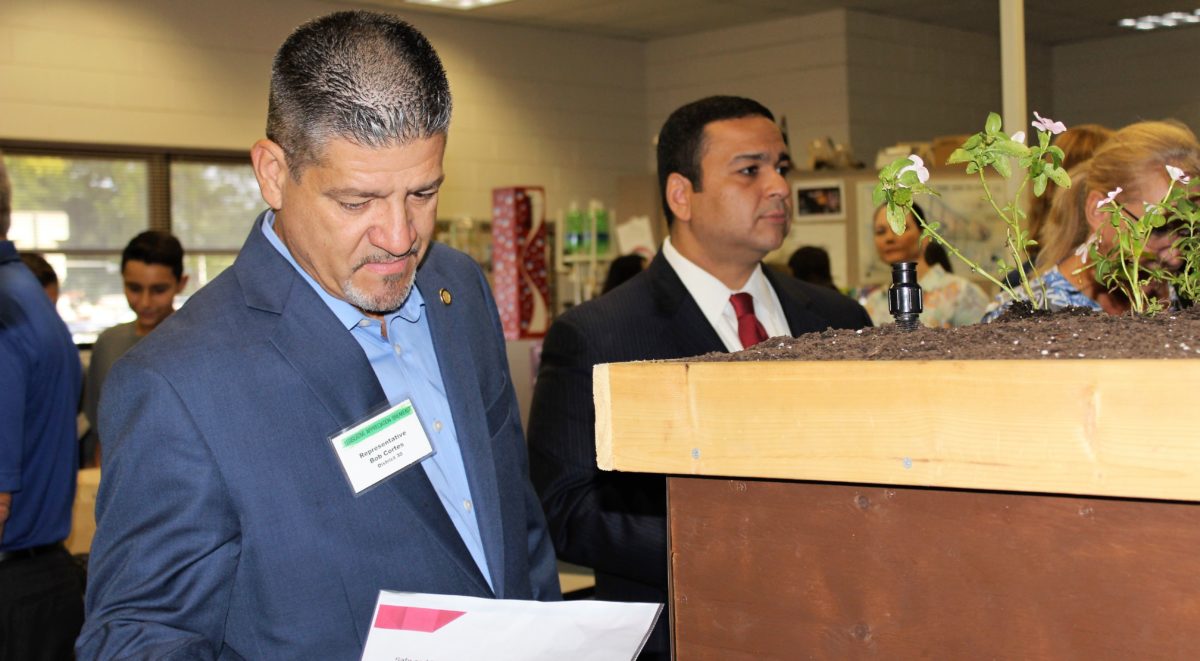 Together, parents, teachers, community leaders, business owners, corporate executives and government officials all work to shape the future members of our society. As a participant in the Superintendent's Circle, you help ensure that today's students become tomorrow's productive, successful citizens.
Superintendent's Circle members contribute an unrestricted gift of $1,000 or more annually to the Foundation for Seminole County Public Schools to support the more than 30 programs and initiatives that have established the school district as a leader in Florida and enabled an increasing number of our students to achieve their dreams of advancing to college after high school.
Each member is recognized and celebrated as a supporter of Seminole County Schools with the Superintendent's Circle pin, a polo shirt embroidered with the Seminole County Public School logo and recognition as a "Faces of Philanthropy" member in the Foundation's printed and online publications. In addition, members are included in news and networking breakfasts and receptions held three times a year.