Education is not the filling of a pail, but the lighting of a fire.
~ William Butler Yeats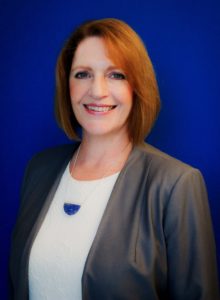 The Foundation for Seminole County Public Schools is dedicated to lighting the fires of education for every student in our district. We invite you to explore our website to learn about the extraordinary work that is being done by individuals and corporate partners to improve the achievement and performance of the students and teachers we serve.
High performing schools bring many tangible benefits to our community and improve the quality of life for everyone in Seminole County. A workforce prepared for 21st century jobs, higher home values, and a more engaged citizenry are just a few of the outcomes of a strong and well-supported school system.
The Foundation is SCPS direct-support charity that ensures our students and teachers have the ability to achieve excellence and that our community works together to keep educational opportunities available to every student.
Since its inception in 1987, The Foundation has raised more than $36 million to fund teacher grants in classrooms, performing and visual arts programs, student scholarships, school supplies and more. Thanks to you, The Foundation has once again been recognized in the top 25 of K-12 Education Foundations in the nation!
With your support, we look forward to lighting the fires of learning and equipping our students with the tools to succeed throughout their lives.
Highest regards,
Suzanne W. Dusch
Vice President/Marketing, Addition Financial
2018-2019 Foundation Chair