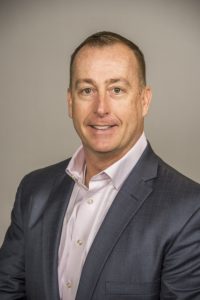 Through our website, we hope you will learn about the extraordinary work that is being done by individuals and corporate partners to enhance the quality of education in Seminole County Public Schools.
The quality of our public school system has a direct impact on you. There are tangible benefits to all residents living near high-performing schools in the form of enhanced quality of life, higher home values, a more educated workforce and productive citizens. The Foundation is SCPS' direct-support charity that ensures our students and teachers have the ability to achieve excellence and that our community works together to keep education available at a high level.
Since inception in 1987, The Foundation has raised over $30 million to benefit classroom grants, arts funding, student scholarships, school supplies and more. Thanks to your continued support, The Foundation has once again been recognized in the top 25 of K-12 Education Foundations in the nation!
Yours in service,
Patrick Buchanan
President, Private Wealth Management
2016-2017 Foundation Chair