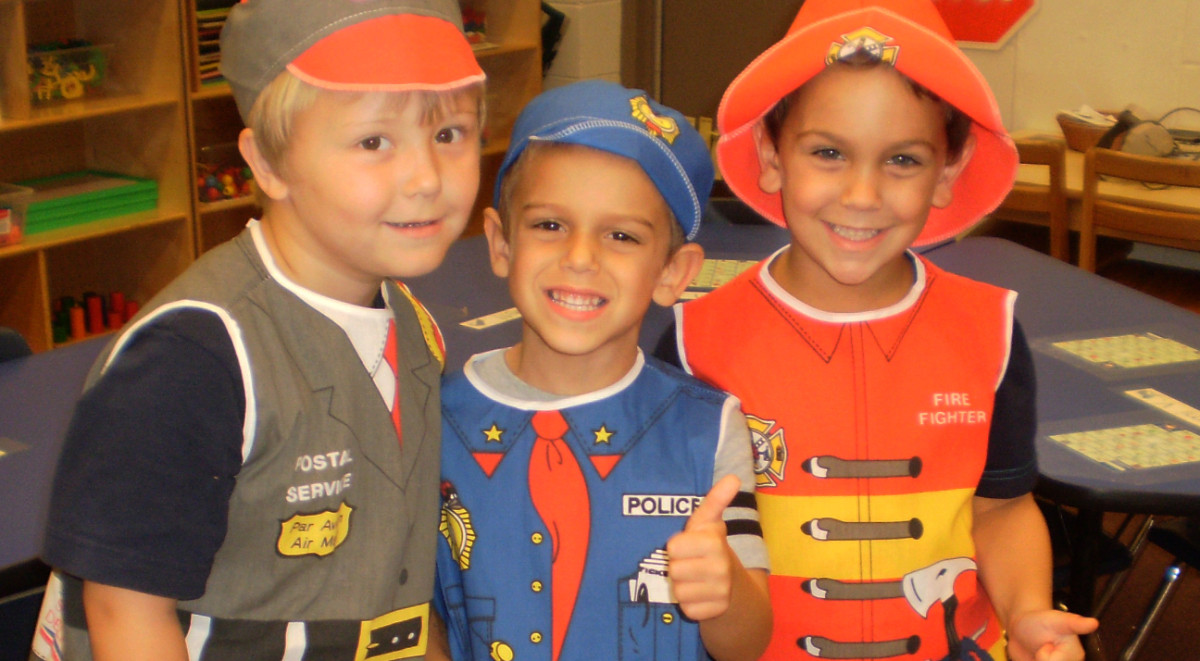 Supporters
Investing in our children's education benefits us all.
We could not impact K-12 academic advancement in Seminole County Public Schools without the
support, involvement and contributions of our donors. Thank you!

July 1, 2017 – June 30, 2018
CAREER CHAMPIONS ($100,000 +)
Jeunesse Kids Foundation
XQ Institute
GRADUATE SUMMA CUM LAUDE ($50,000 – $99,999)
Crooms Academy of I.T.
Florida Blue Foundation
Orlando Sentinel Family Fund
School District Education Foundation Matching Grant Program
Seminole County Sheriff's Office
Take Stock In Children
GRADUATE MAGNA CUM LAUDE ($25,000 – $49,999)
CIGNA Health and Life Insurance Company
Addition Financial formerly CFE Federal Credit Union
The Duke Energy Foundation
Seminole County Board of County Commissioners
GRADUATE CUM LAUDE ($10,000 – $24,999)
Ali's Hope Foundation Inc.
Anonymous
Karen Almond
CenturyLink
Duke Energy
IOA (Insurance Office of America)
Lockheed Martin
Modern Plumbing Industries, Inc.
Orlando Health-South Seminole Hospital
Orlando Magic Youth Fund
Philip S. Harper Foundation
Robert Dello Russo
The Ryan Foundation
United Global Initiative
Wayne Densch Charitable Trust
Wells Fargo Foundation
ENDOWED SCHOLARSHIP SOCIETY ($10,000+)
Ralph Ameduri Jr. Music Scholarship
Frank J. Bracco Memorial Scholarship
Barry Gainer Scholarship
Raymond Gaines Scholarship
John Mercer Scholarship
Sam Momary "Tradition of Excellence"
Bill Scott Scholarship
Joe Tramell Memorial Scholarship
GRADUATE ($5,000 – $9,999)
AMSCOT
Arey Jones Educational Solutions
Bergeron Drywall LLC
Central Florida Regional Hospital
HCA Physician Services Group
Helios Foundation
Motorola Solutions
Nemours Children's Health System
Orlando Sanford International Airport
Publix Supermarkets Charities, Inc.
Rotary Club of Seminole County South
Dede Schaffner
SchenkelShultz Architecture
Scholastic Book Fairs
SCPS Risk Mgt & Wellness
Seminole County Public Schools
Sikh Society of CF, Inc.
United Data Technologies
Veritas, Inc.
Waste Corporation of America
Wharton Smith, Inc.
White's Site Development, Inc.
PRINCIPAL'S LIST ($2,500-$4,999)
AAA National
Agitech Solutions, Inc.
AmWINS Group Inc.
Andrew & Dorothy Cochrane Foundation
AXA-Advisors
CBC of Central Florida
Clancy & Theys Construction Co.
CPH
DACG Inc.
Desmond Reilly Construction Services, LLC
FBMC Benefits Mgt
Florida Power & Light
Foundation for Seminole State College
Gomez Construction
Heart of Florida United Way
HP, Inc.
Roxanne R. Jager
KEMCO Industries, LLC
Kensington
Mastro Subaru of Orlando
Matern Engineering
Mireille Morritt
MSL CPAs & Advisors
NASCAR
No One Left Behind Foundation
Oviedo High School NJROTC Booster Club
Oviedo Medical Center
Private Wealth Management at Heathrow
Renaissance Learning
Rotary Club of Lake Mary, Inc.
Sala Graphics
Seminole County Regional Chamber of
Commerce
Seminole Uniserv
TECC, Inc.
True Health
University of Central Florida
Stan and Kim Van Gundy
Veritas Recruiting Group, LLC
Welbro Building Corporation
Wells Fargo
Zimmerman, Kiser & Sutcliffe, P.A.
SUPERINTENDENT'S CIRCLE
Karen Almond
John Ashworth
Serita Beamon
John and Cynthia Dietz
Suzanne Dusch
Walt Griffin
Elise Irlandi
Drew Jeter
Boyd and Heidi Karns
Michael and Lisa Mang
Richard Read
Stephen and Erin O'Donnell
Tina Regan
Patricia Salvatore
Dede Schaffner
Veritas Recruiting Group, LLC