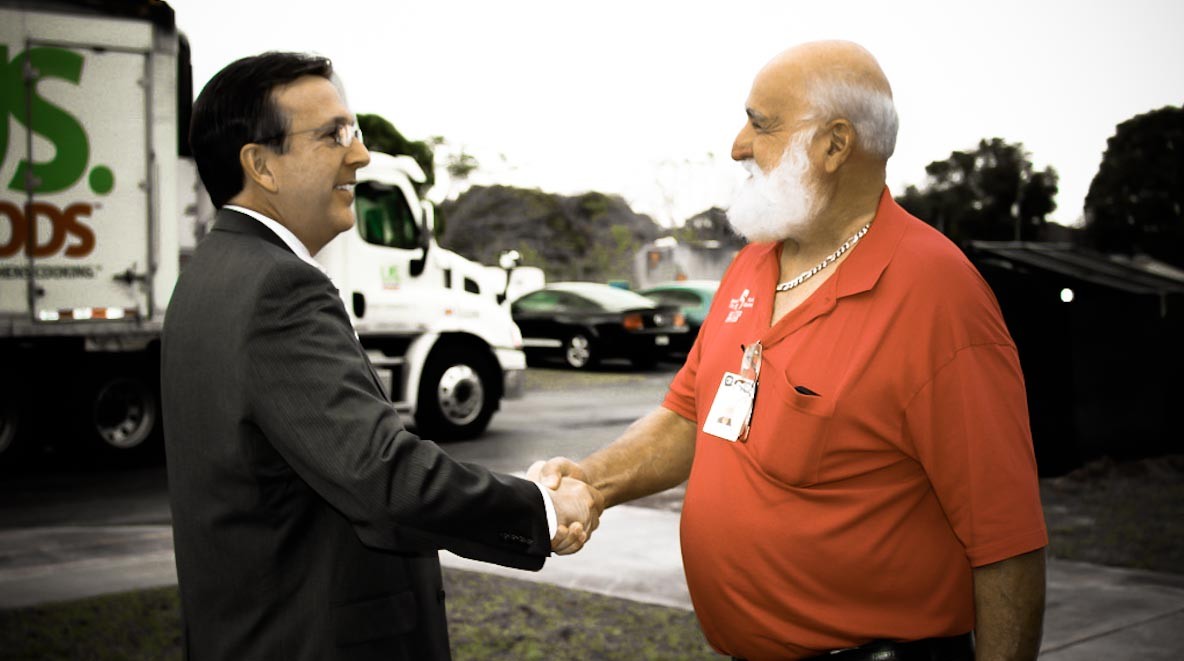 Donor List
GRADUATE SUMMA CUM LAUDE ($50,000+)
Heart of Florida United Way
Orlando Sentinel Family Fund
Seminole County Sheriff's Office
GRADUATE MAGNA CUM LAUDE ($25,000+)
AT&T
CFE Federal Credit Union
Duke Energy
Florida Prepaid Foundation
Insurance Office of America
Seminole County Board of County Commissioners
State of Florida
Walmart
Walt Disney World
GRADUATE CUM LAUDE ($10,000+)
Hylant Family Foundation
Lockheed Martin
Modern Plumbing Industries
Office Depot
Orlando Health — South Seminole Hospital
Orlando Magic Youth Fund – A McCormick Foundation Fund
Dede Schaffner
The Ryan Foundation
Target
Wayne Densch Charities
The Yarmuth Family
ENDOWED SCHOLARSHIP SOCIETY ($10,000+)
Ralph Ameduri Jr. Music Scholarship
Barry Gainer Scholarship
Raymond Gaines Scholarship
John Mercer Scholarship
Sam Momary "Tradition of Excellence"
Bill Scott Scholarship
GRADUATE ($5,000)
Amscot Corporation
Brighthouse Networks
Jamie Broadhurst
Central Florida Regional Hospital
Cigna
Lt. Colonel Dan Clark and Family
Community Based Care of Central Florida
Fairwinds Credit Union
HOAR Construction
Iberia Bank
Matthews Buses
Northland Church
Orlando Sanford International Airport
Rotary Clubs of Seminole County
Symantec
Waste Corporation of America
Wells Fargo
Wharton-Smith Construction
PRINCIPAL'S LIST ($2,500)
Karen Almond
AAA
Agitech Solutions
AmWINS Group
BB&T
Tina Calderone Ed. D.
CareSpot
Clancy & Theys Construction
CPH, Inc.
D&A Construction
Global Golf Products
Walt Griffin Ed.D.
Kenpat USA
Mark Construction
Matern Engineering
Maudlin International
Mitsubishi Power Systems
Moore Stephens & Lovelace, P.A.
Lex and Davia Moss
Pro-Spec Inc.
Rhodes & Brito Architects
Scholastic Inc.
Seminole State College
Skanska USA
Mia Smith
TECC, Inc.
The Silver Law Firm
Welbro Construction
Matt & Susan Zettler
Zimmerman, Kiser & Sutcliffe, P.A.