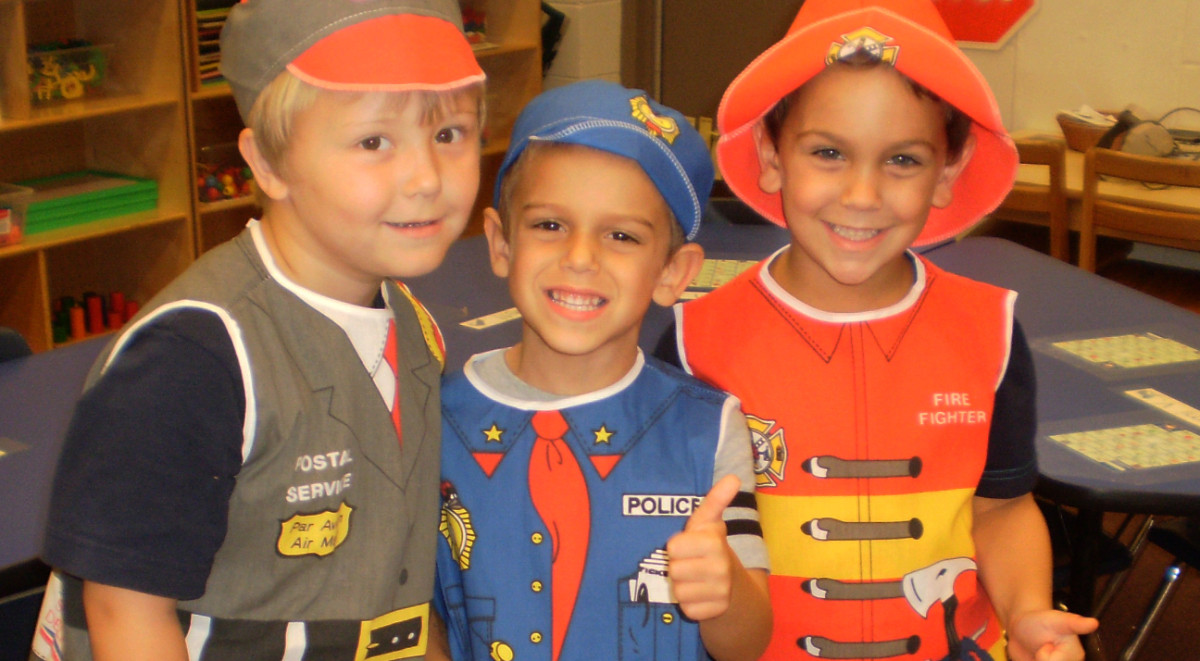 Supporters
Investing in our children's education benefits us all.
We could not impact K-12 academic advancement in Seminole County Public Schools without the
support, involvement and contributions of our donors. Thank you!

July 1, 2016 – June 30, 2017
CAREER CHAMPIONS ($100,000 +)
Anonymous
State of Florida/ School District Education Foundation Matching Grant program
GRADUATE SUMMA CUM LAUDE ($50,000 – $99,999)
Heart of Florida United Way
Motorsports Charities Inc.
Orlando Sentinel Family Fund
Seminole County Board of County Commissioners Community Svc. Grants
Take Stock in Children
GRADUATE MAGNA CUM LAUDE ($25,000 – $49,999)
AT&T
Blue Cross and Blue Shield of Florida
CFE Federal Credit Union
GRADUATE CUM LAUDE ($10,000 – $24,999)
Anonymous
Ali's Hope Foundation Inc.
Karen Almond
Cigna
Nicholas De Angelo
Duke Energy
Gene Haas Foundation
Insurance Office of America (IOA)
Lockheed Martin
Orlando Health South Seminole Hospital
The Ryan Foundation
Dede Schaffner
State of Florida License for Learning Tags
Wharton-Smith, Inc.
ENDOWED SCHOLARSHIP SOCIETY ($10,000+)
Ralph Ameduri Jr. Music Scholarship
Barry Gainer Scholarship
Raymond Gaines Scholarship
John Mercer Scholarship
Sam Momary "Tradition of Excellence"
Bill Scott Scholarship
GRADUATE ($5,000 – $9,999)
Bergeron Framing Inc.
Central Florida Auto Dealers Association, Inc.
Charter Communications
Douglas Raymond De Angelo
Hylant Family Foundation
Modern Plumbing Industries, Inc.
PVH Corporation
Seminole Uniserv
University of Central Florida
Veritas, Inc.
Waste Corporation of America
Wells Fargo Foundation
White's Site Development, Inc.
PRINCIPAL'S LIST ($2,500-$4,999)
Agitech Solutions, Inc.
AmWINS Group Inc.
Anglada, Joe
Arey Jones Educational Solutions
CBC of Central Florida
Central Florida Regional Hospital
CenturyLink
Charity Challenge
Cipparone & Cipparone, P.A.
Clancy & Theys Construction Co.
CPH
Paul & Paula Dawson
Desmond Reilly Construction Services, LLC
FBMC Benefits Management
Florida Power & Light
Walter David Griffin
Kerry Lamar Wrisley
Matern Professional Engineering
Doug Matern
Modern Plumbing Industries, Inc
Moore Stephens Lovelace, P.A.
Music & Arts Centers
NASCAR
Neola, Inc.
Erin O'Donnell
Pirtle Construction Company
Private Wealth Management at Heathrow
Publix Super Markets Charities, Inc.
Rotary Club of Seminole County South
Brian D Sackett
Patricia Salvatore
Scholastic Book Fairs
Seminole County Regional Chamber of Commerce
TECC, Inc.
The Foundation for Seminole State College
Todd's Quality Tomatoes, Inc.
United Data Technologies
United Methodist Women
United Way Suncoast
Voyage Retirement
Zimmerman, Kiser & Sutcliffe, P.A.