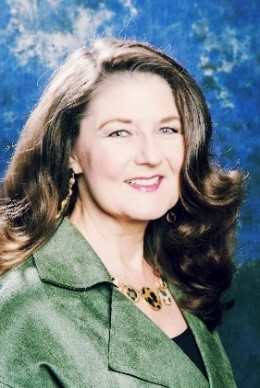 Donating and supporting The Foundation for Seminole County Public Schools strengthens our school system and our community, all of which helps to make Seminole County a great place to live and work.
The Foundation is Seminole County Public Schools' direct-support charity.  With your help we can fund teacher grants in the classrooms, student scholarships, school supplies, the performing and visual arts programs, and much more.  Our goal is to improve student achievement in our school system.
Since its inception in 1987, The Foundation has raised more than $40 million to enhance education in Seminole County Public Schools thanks to generous donors like you!
Please take the time to look around our website for more information on how you can get involved not only through donations but through volunteer opportunities.  Find out how your donations are used to help promote the priorities of the school district.  Whether you choose to give your time or a financial donation, it's an investment in helping to make a difference for our teachers and students.
To quote Nelson Mandela, ''Education is the most powerful weapon which you can use to change the world."  Please consider supporting The Foundation to improve our community through investing in the education of our children.
Sincerely,
Sharon Arroyo
Regional Director, Duke Energy
2020-2021 Foundation Chair