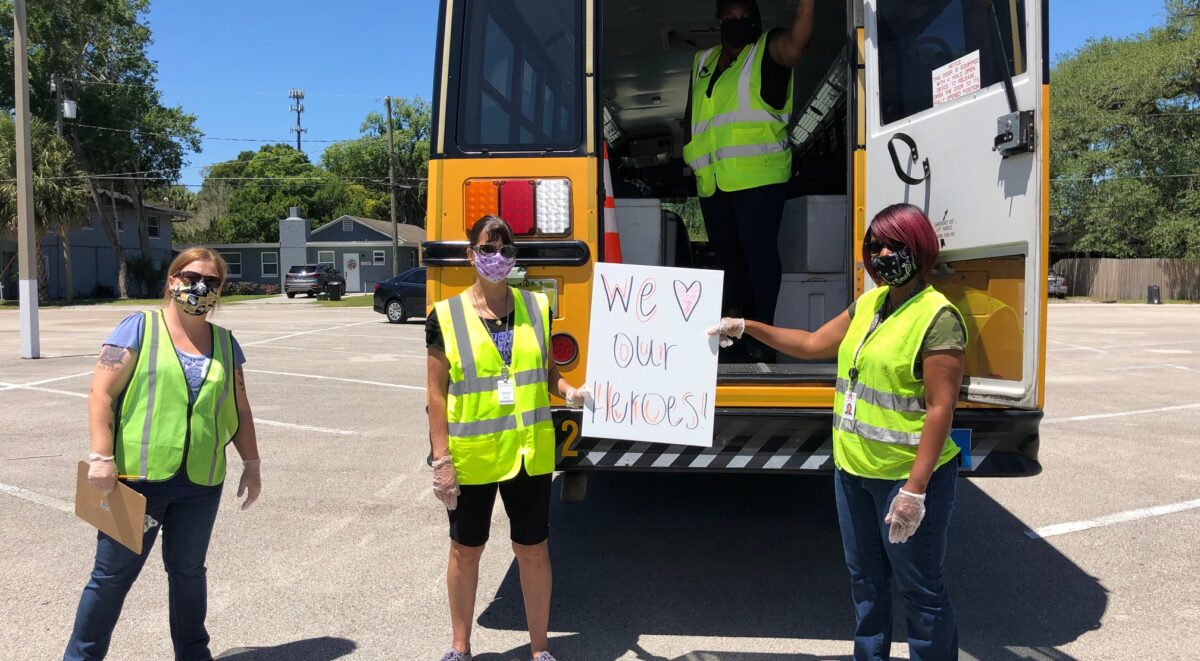 On Thursday, March 11, 2021, Seminole County Public Schools will be hold our annual Employee of the Year Celebration to honor the support staff that work tirelessly behind the scenes to keep our A-rated school district going strong during a year like no other! These hard working employees have ensured our schools were safe & clean, that students had the transportation they needed, and students had delicious and nutritious meals each day. Often, they're the first face students see when they start their school day.
While this year's event will be held virtually, we're still happy to honor our Employees of the Year and give them a memorable experience with their peers, family, friends and SCPS leadership.  The district will announce the district-wide winner who will go on to represent SCPS in Tallahassee and be considered for the State of Florida's Employee of the Year.
We're thankful to have Addition Financial join us again as the Presenting Sponsor. "Addition Financial is proud to be the Presenting Sponsor of the Seminole County Public Schools Employee of the Year Awards. The hard work committed by each and every one of our school district employees is critical to building a bright future for our next generation," said Kevin Miller, President/CEO of Addition Financial Credit Union. "We look forward to celebrating those achievements with the awardees this year."
The Foundation is proud to support this district event that celebrates our amazing support staff that went above and beyond in a unique, challenging year!
You too can join us for event from the comfort of your home!
Virtual Doors Open at 6:15 PM on March 11th