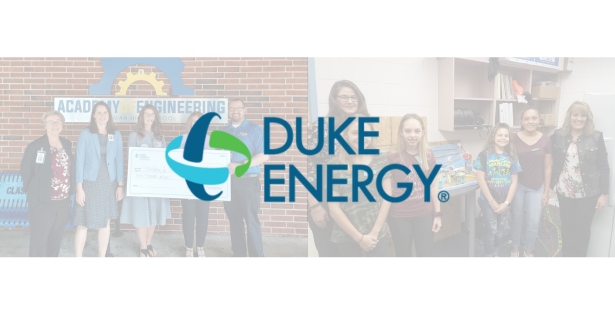 The Duke Energy Foundation provided $40,000 to provide opportunities for SCPS students in-need by supporting both our Take Stock in Children (TSIC) and Grants for Great Ideas (GFGI) programs during the 2023-2024 school year.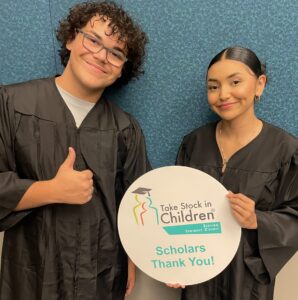 Through Take Stock in Children, Duke Energy will help to provide low-income, at-risk youth an opportunity to escape the cycle of poverty. As part of the program, students will have opportunities for college/career planning and career exploration exposing them to a number of high-demand, high-paying careers.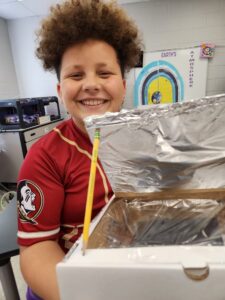 With Grants for Great Ideas, Duke Energy will support Pre-K-12 teachers' projects that go beyond their budgets and enrich classroom curriculum with hands-on content for students with technologies and resources they may not have had the opportunity to experience, especially those at high-need schools.
Thank you Duke Energy for being a long time supporter of The Foundation and caring for our programs that provide great opportunities for our students!