We want to give a big thank you to FARO Technologies for donating $23,000 to support STEM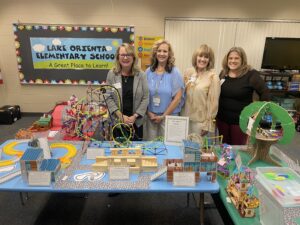 projects through our Grants for Great Ideas program! These projects enable teachers to go beyond their budgets and enrich classroom curriculum with hands-on content for students with technologies and resources they may not have had the opportunity to experience.
FARO Technologies strongly believes in the importance of giving back and is proud to partner with multiple charities. Thank you so much for supporting STEM in Seminole County Public Schools!