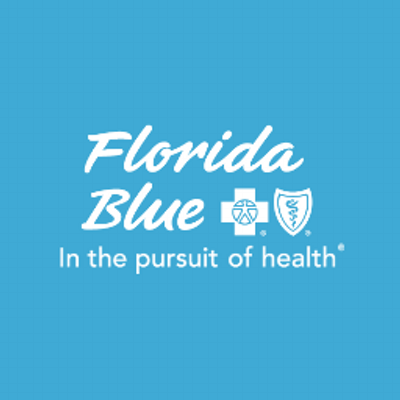 A BIG thank you to Florida Blue for their recent $25,000 donation to The Foundation. This donation was in response to the COVID-19 public health crisis. These funds will be shared between Families in Need (FIN) and Tools 4 Seminole Schools to help provide food and other essentials to students in need.
Florida Blue is dedicated to promoting the health and well-being of all Floridians and communities across the state. They are making a significant investment to address immediate health and safety needs in communities across Florida. They want to address food security for children and other crisis priorities in our local communities.
"What the SCPS district has made happen in a very short period of time has been nothing short of miraculous," stated Tanya Easterling, Director Regional Business Development with Florida Blue and Foundation Board Member. "You all have worked tirelessly to meet the needs of the students, parents, teachers and staff and I'm so proud to be a part of such an amazing organization."
Collaboration during a crisis is critical and we are grateful for our partnership with Florida Blue as we work together through these unprecedented times.

Learn more about the Tools 4 Seminole Schools store.