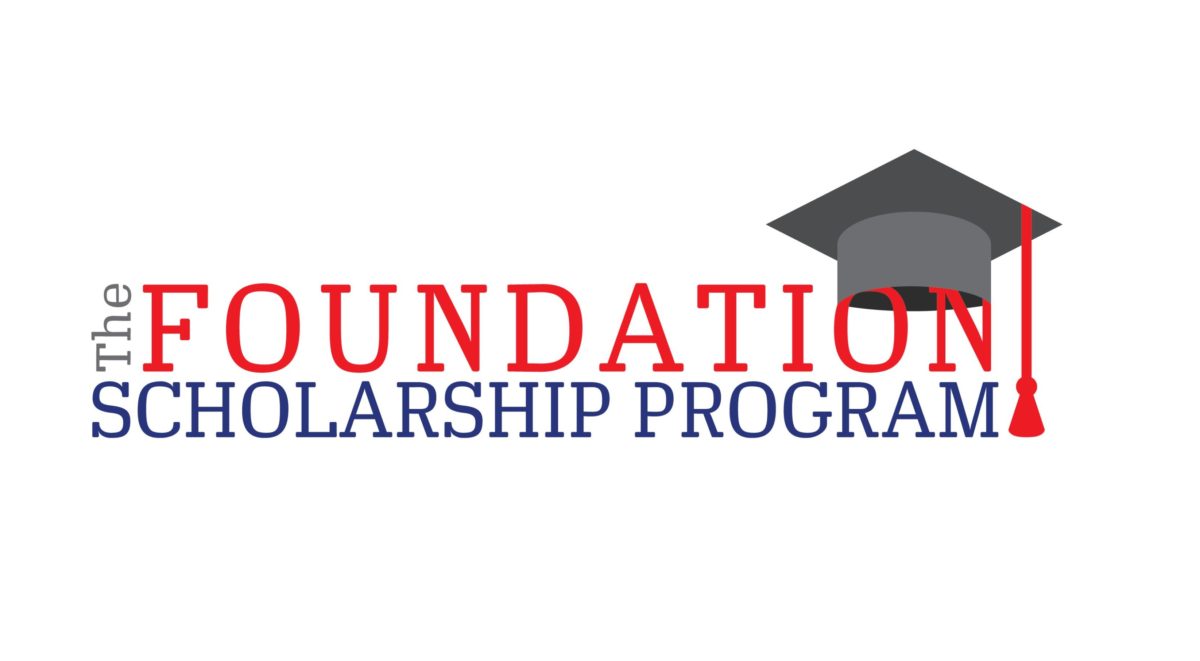 We are excited to open the application window for the 2023 Foundation for SCPS Senior Scholarships!
Thanks to generous support from throughout the community, The Foundation will award over $163,000 in scholarships this spring, more than doubled from last year!  There will be recipients from all 10 high schools. The application deadline is Tuesday, March 21.
Key Highlights:
Foundation Impact Jump Start Awards – 10 Two-Year Florida Prepaid Scholarship valued at $6,750; one award per high school including Seminole Virtual School.
Several career related scholarships for programs such as nursing, trade programs, engineering, and the arts.
New scholarships such as the Dede Schaffner Arts Scholarship, the James E. Melton Jr. Memorial Scholarship, the Ralph Ameduro, Jr. Music Scholarship Fund and more!
Scholarships range from $500 to $5,000 and even 18 Two-Year Florida Prepaid Scholarships valued at $6,750.
How to Apply
Students can apply HERE to begin your 2022 – 2023 senior scholarship application provided by The Foundation. Don't miss your chance – the deadline to apply is Tuesday, Mach 21, 2023 at 11:59 p.m.
If you have difficulty with this form or have questions, please e-mail The Foundation or reference our Scholarship Application Guide.
Help Spread the Word!
Please join our effort to promote these local scholarships and encourage SCPS seniors to apply.
Download the PDF flyer | Download the PNG flyer
Each spring, The Foundation provides scholarships to deserving graduating seniors who plan to attend universities, state colleges, technical colleges or vocational programs. Scholarships are privately funded by donors and the business community, are managed by The Foundation for Seminole County Public Schools and are viewed as an investment in the education of the students of Seminole County.
If you are interested in establishing a scholarship fund in memory of your loved, to leave your own legacy, or through your organization to show a commitment to the community, please e-mail the Foundation Program Manager or 407-320-0119.
Student Eligibility
Every graduating senior from a high school of Seminole County Public Schools is eligible to apply for a scholarship offered by The Foundation. Please read the criteria for each scholarship carefully, as requirements vary (i.e., high school attended, field of study, required essay, extracurricular activities, GPA, etc.)