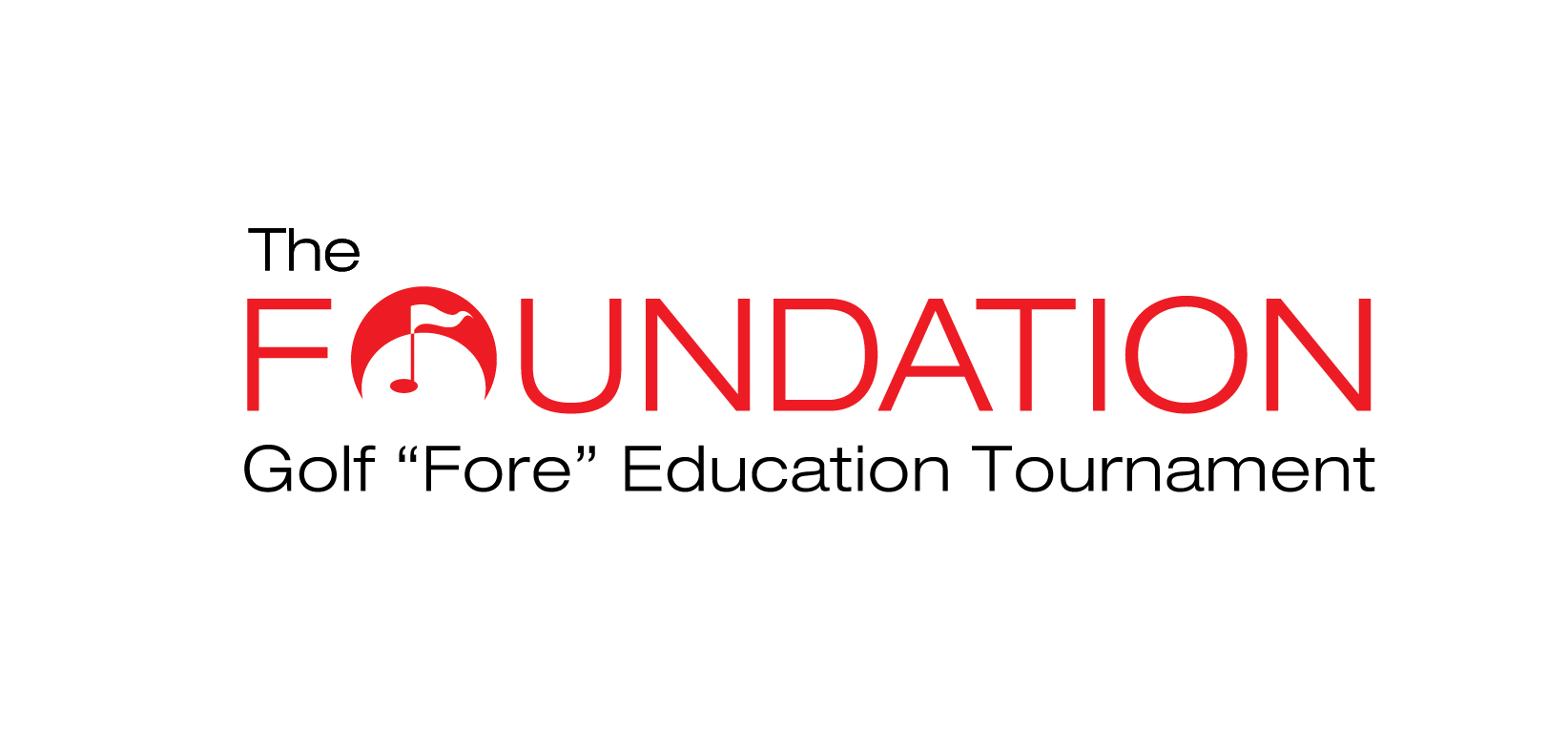 A Message from Our Executive Director
After direction from the Centers for Disease Control, the Florida Department of Education (FDOE) announced all school districts will close for one additional week for students beyond their spring break. Thus, students would be scheduled to return on Monday, March 30, 2020.  FDOE will delay state testing by two weeks.  Extracurricular activities will also be suspended.
The safety, health, and well-being of our supporters and staff is our top priority. In an abundance of caution and to assist with prevention efforts, we are postponing the Golf Tournament on March 23. The course has agreed to work with us on a new date which we will communicate to you as soon as we have it.
Thank you to all of our supporters for their understanding and we hope we can count on everyone's continued support to have an excellent tournament to raise funds to support students and teachers. In the coming months it will become even more important to ensure students in need have resources to succeed in the classroom.
Jean Vansmith
Executive Director
The Foundation for Seminole County Public Schools
Please note on April 7, 2020 – the tournament has been rescheduled for Monday, September 28, 2020.