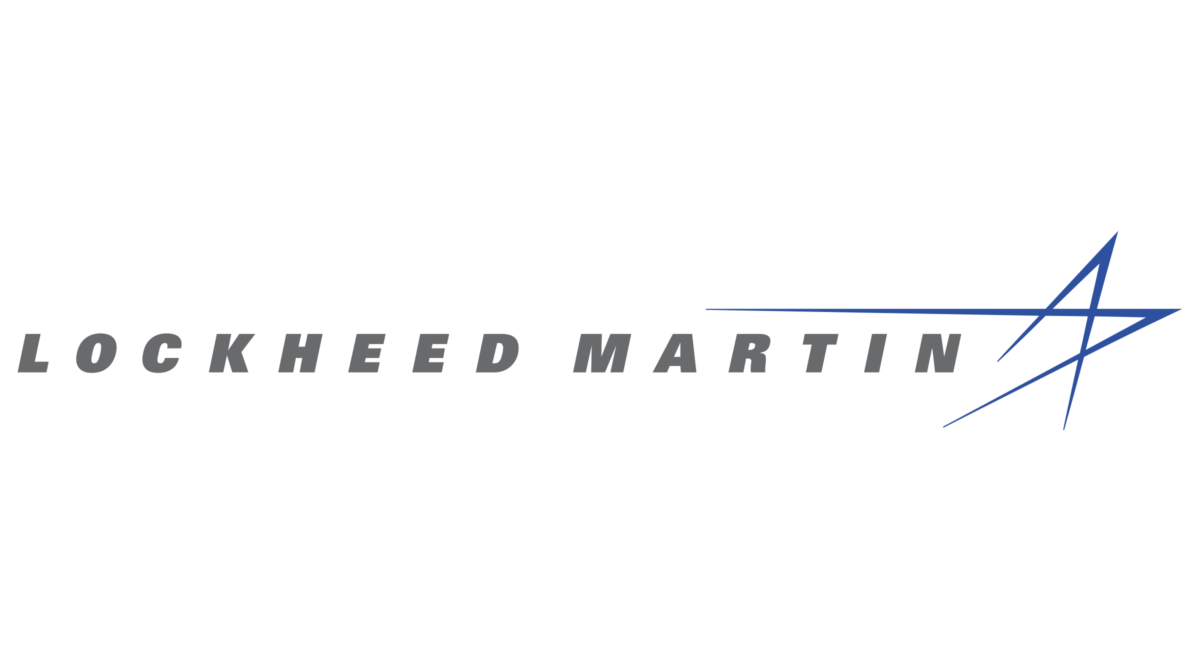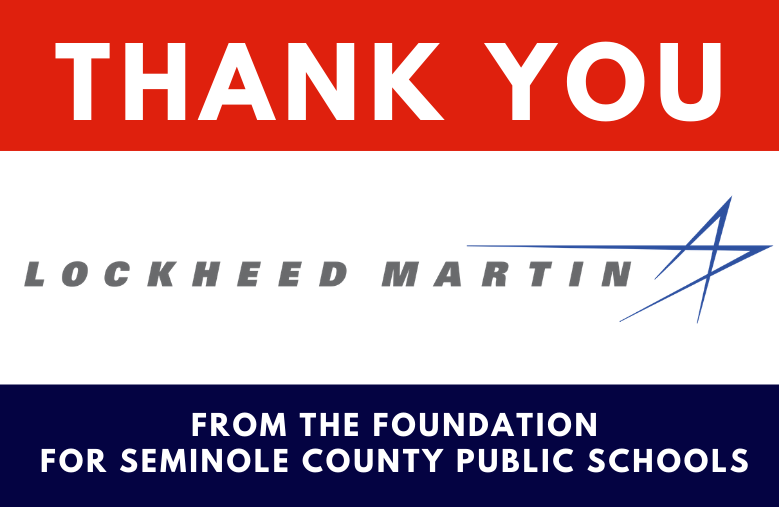 Thank you to Lockheed Martin for helping to fund nearly 75 low-income households with internet ready hotspots through their $15,000 grant! By targeting students on free and reduced lunch, this program will give our most vulnerable students the tools they need to get acclimated to their new digital learning environments and help prevent them from falling behind their peers. By working directly with the district, The Foundation will be able to quickly and efficiently carry out the objectives of this project. The SCPS Families in Need program, which handles the needs of at-risk students, is coordinating with families who have shown a need for internet access.
Lockheed Martin leadership stated, "We see firsthand the hard work by our local nonprofits that are trying to meet the growing demand for food, education, financial assistance and countless other resources. Lockheed Martin is proud to do our part to assist our communities and our country during this period of national crisis. We are donating $10 million to non-profit organizations involved in COVID-19 related relief and assistance nationwide. Locally, we are pleased that our donation to Seminole County Public Schools will enable distance learning for students who are learning from home at this time".
Thank you Lockheed Martin for continuing to support our community and the students of Seminole County Public Schools!