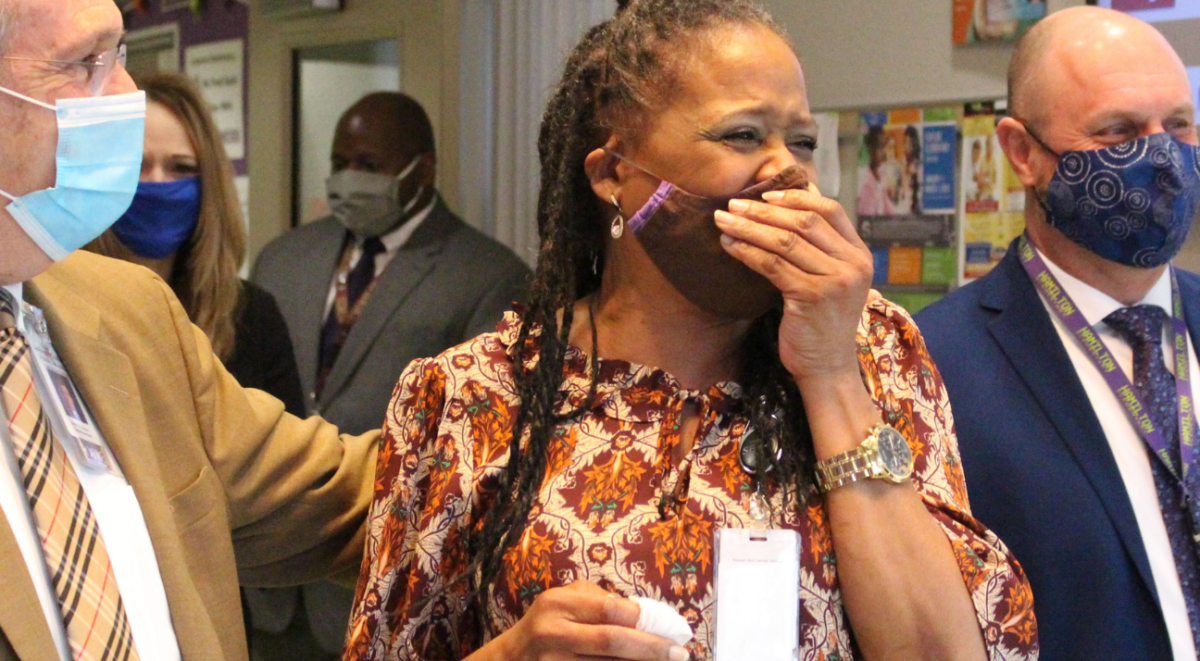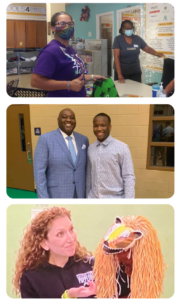 We've been so happy to be able to support our schools during this unique year with the help of our many donors and so proud of the impact we've been able to make together this school year:
• Tools 4 Seminole Schools welcomed teachers to shop 1,898 times for free classroom supplies.
• Distributed 4,250 backpacks to SCPS students in need.
• The Foundation awarded 57 student scholarships to the class of 2021.
• Grants for Great Ideas provided 49 teachers funding for classroom projects.
• Arts Alive featured 15 schools in the virtual event, the most that have ever been in one show.
• Our Foundation fundraising events raised $204,000 to support Foundation programs and district initiatives.
• Take Stock in Children is currently mentoring 100 deserving students including 23 graduating seniors.
• The Foundation assisted in recognizing 174 teachers, support staff and volunteers.
Thank you donors, teachers and support staff for a great year supporting SCPS students!