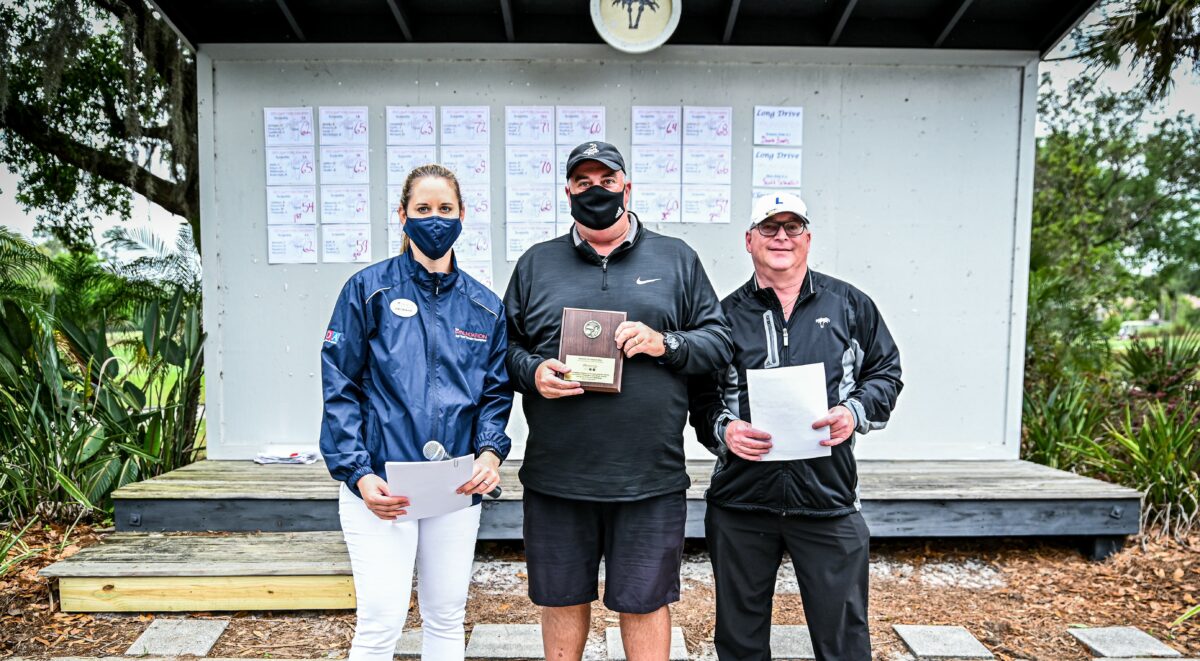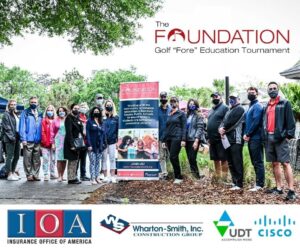 On Monday, March 22, 2021 over 150 sponsors, golfers, and volunteers participated in the The Foundation's annual Golf FORE Education Tournament presented by Insurance Office of America. With their help, The Foundation raised over $91,000 to support the students and teachers of Seminole County Public Schools!
"It's an honor to be part of the Golf FORE Education event. Supporting education and our schools has never been more important. We're so grateful for those who participated this year and helped raised over $91,000 in funds that will help change the lives of our children and educators for the better," said Heath Ritenour, Insurance Office of America Chairman and CEO.
It's amazing to see our community come together to help this event raise the highest amount ever during one of the most challenging times in education.
"These funds will support programs like career and technical education, school supplies for students in need, and mentoring and scholarships for students," said Jean Vansmith, Foundation executive director. "And special thanks to our Presenting Sponsor – Insurance Office of America, and our Double Eagle Sponsors – Wharton-Smith, Inc. and UDT / Cisco Systems for helping make this event such a success for our students."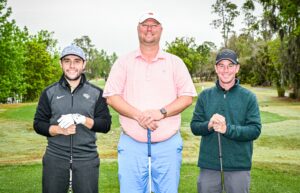 Thank you to all the sponsors, players and supporters of the 2021 Golf FORE Education Tournament!