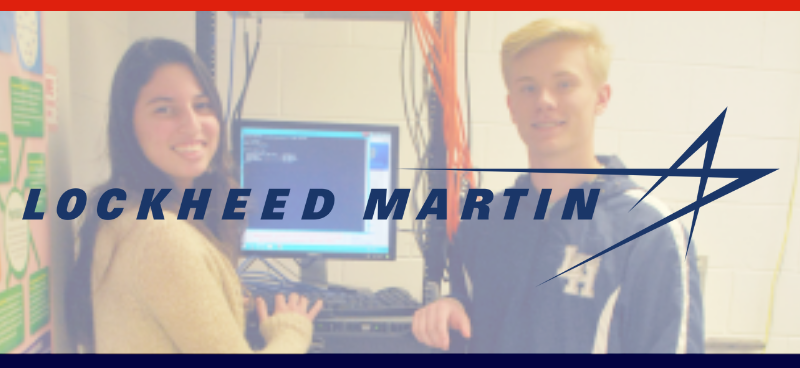 Thank you Lockheed Martin for continuing to support important STEM opportunities in Seminole County Public Schools! The Foundation received $30,000 grant to support our students during the 2021-2022 school year.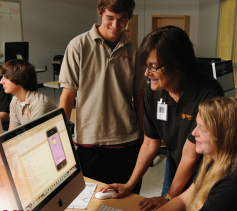 This grant will supply funds for the Cybersecurity Programs at Lake Howell High School and Crooms Academy of Information Technology, the Seminole County Public Schools Robotics Program, and high school STEM projects through the Grants for Great Ideas program.
These projects represent significant opportunities for the students and teachers of Seminole County to engage in hands-on STEM learning that is not always accessible due to a variety of barriers. Lockheed supported projects will help remove these barriers and give students multiple touchpoints into STEM topics at the high school level.
Thank you Lockheed Martin!