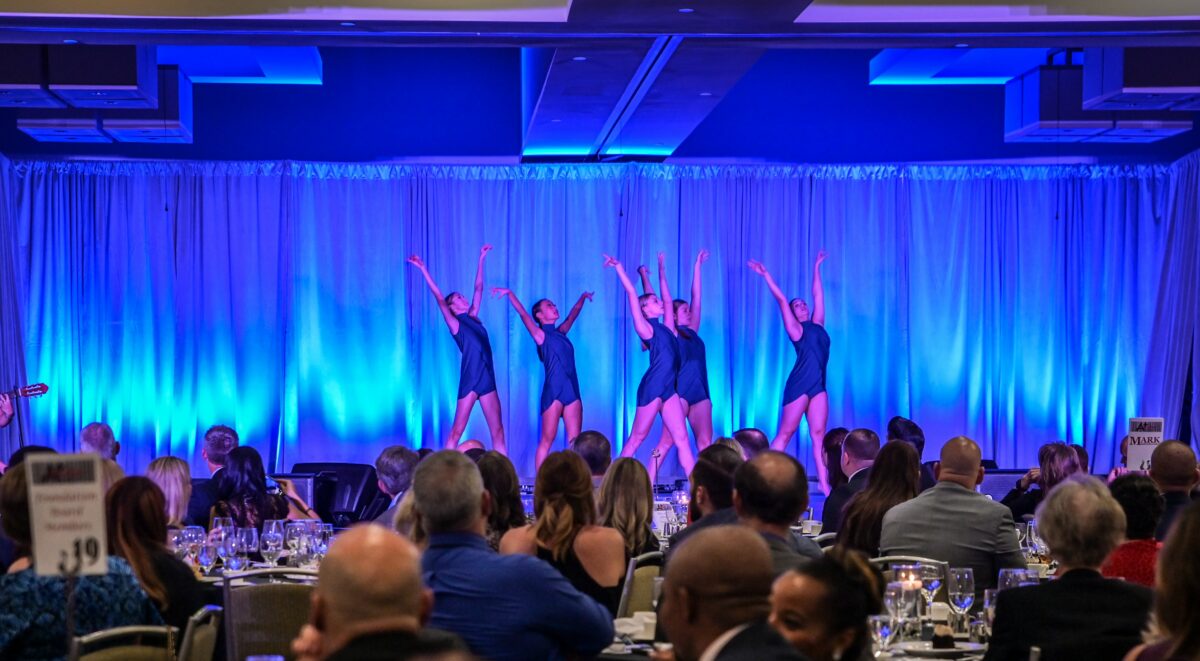 Thank you for celebrating 25 years of making an impact to students and teachers!
With the help of our community, Arts Alive raised over $203,000 to support the arts and more in Seminole County Public Schools! This critical funding provides support for district and Foundation program such as mentoring for at-risk students, innovative classroom grants, support for teachers, and college scholarships for deserving students. The Foundation is working to ensure all students have the resources to be successful in the classroom and obtain a world-class education.
For the first time ever in 25 years of Arts Alive, portions of the live event were available via Facebook Live. Overall Arts Alive was thrilled to feature over 20 different schools and a variety of programs. We showcased the origins of Arts Alive 25 years ago, it's impact on students and teachers, and how this event has evolved and expanded to showcase and support all the amazing programs of the Foundation. 
Special thanks to our Presenting Sponsor – Orlando Health South Seminole Hospital, and our Platinum Sponsors – Duke Energy and Wharton-Smith, Inc.! We really appreciate the support of all our sponsors, donors, and volunteers!
Is there a performance you just have to see again or just want to share with a friend? Watch the live videos produced by Seminole High, South Seminole Academy and Lake Howell High
Arts Alive 2021 Digital Event Program

BIG NEWS! To better capture the mission of this event, we debuted a new name for next year's gala, A Night of Impact. The Foundation remains committed to supporting the visual and performing arts in Seminole County and will continue to do that moving forward as we understand the impact of the arts. As the event continues to grow, we want to showcase the impact our donors have on education through the Foundation and how they are making students' dreams come true.