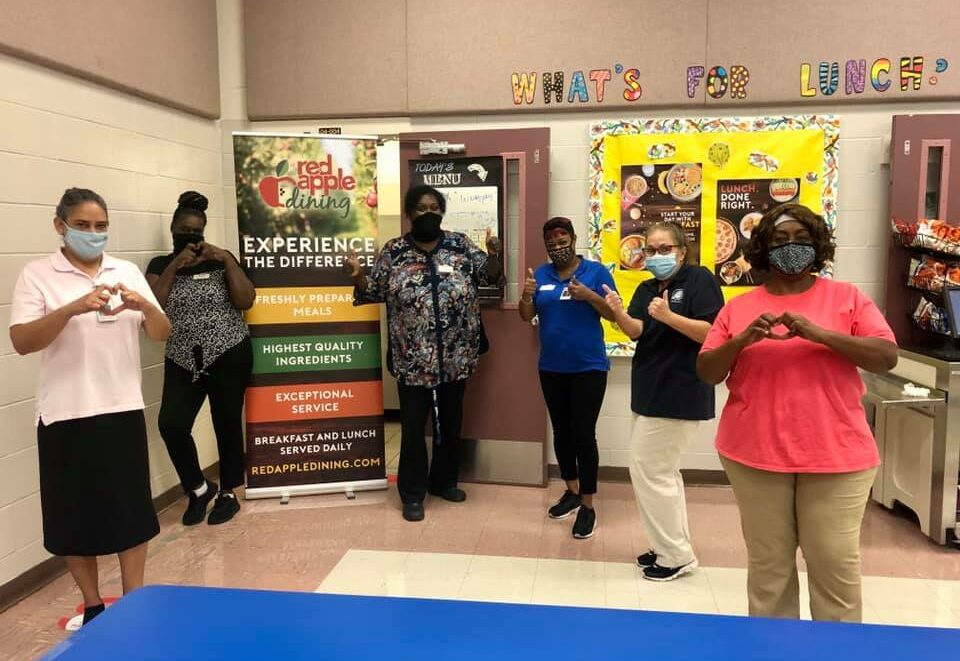 Thank you to Meera Shenoy and her family for helping ease financial burdens for students and their families! They donated $10,000 towards outstanding school lunch debts at Midway Elementary, Idyllwilde Elementary, Bear Lake Elementary and Bentley Elementary.
Meera loves to supporting the community and showing her children the importance of giving back!
Thank you to the whole Shenoy family for supporting our students and their families through The Foundation for Seminole County Public Schools!