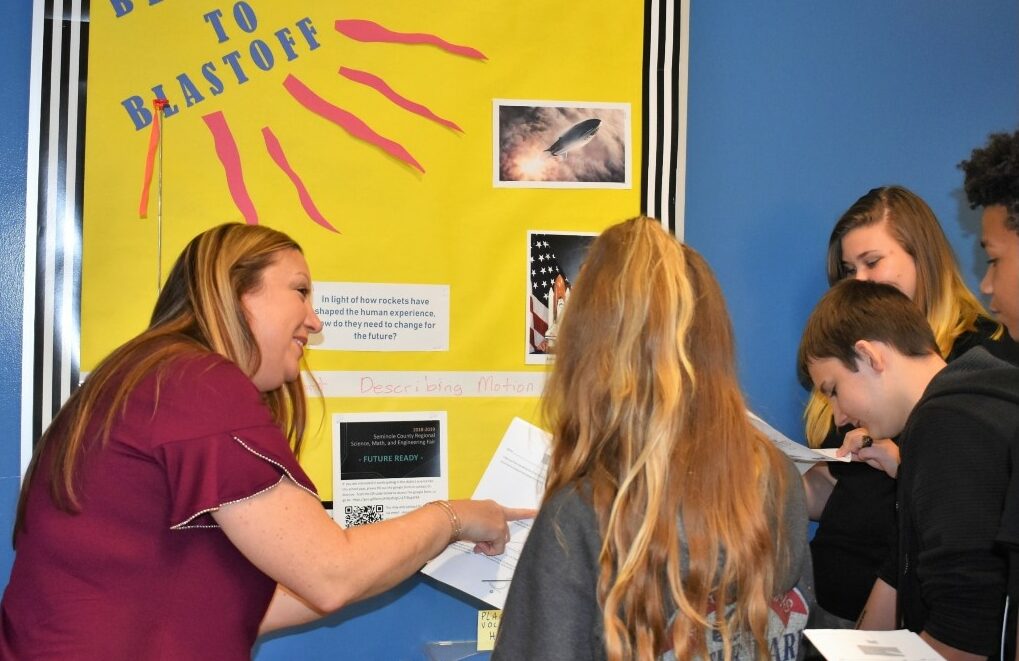 Thank you to the XQ Institute for their $490,000 grant to support to PSI High through The Foundation! XQ has been supporting the Problem Solving Incubator (PSI High) since 2017.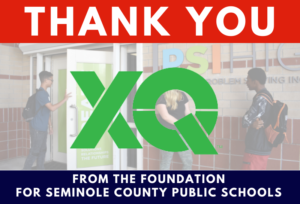 This project-based, full-time, design thinking program grounded in business partnerships provides an immersive learning experience for students in Seminole County Public Schools. Students earn high school credit through projects to solve community and business problems, while teachers serve as mentors and project managers. Rather than learn through traditional classroom instruction, students work in teams with their peers or teachers to solve real problems. Students pick problems that interest them, such as how to code an app or start a non-profit.
Thanks to the XQ Institute for continuing to supporting innovation in education for the students of Seminole County Public Schools!