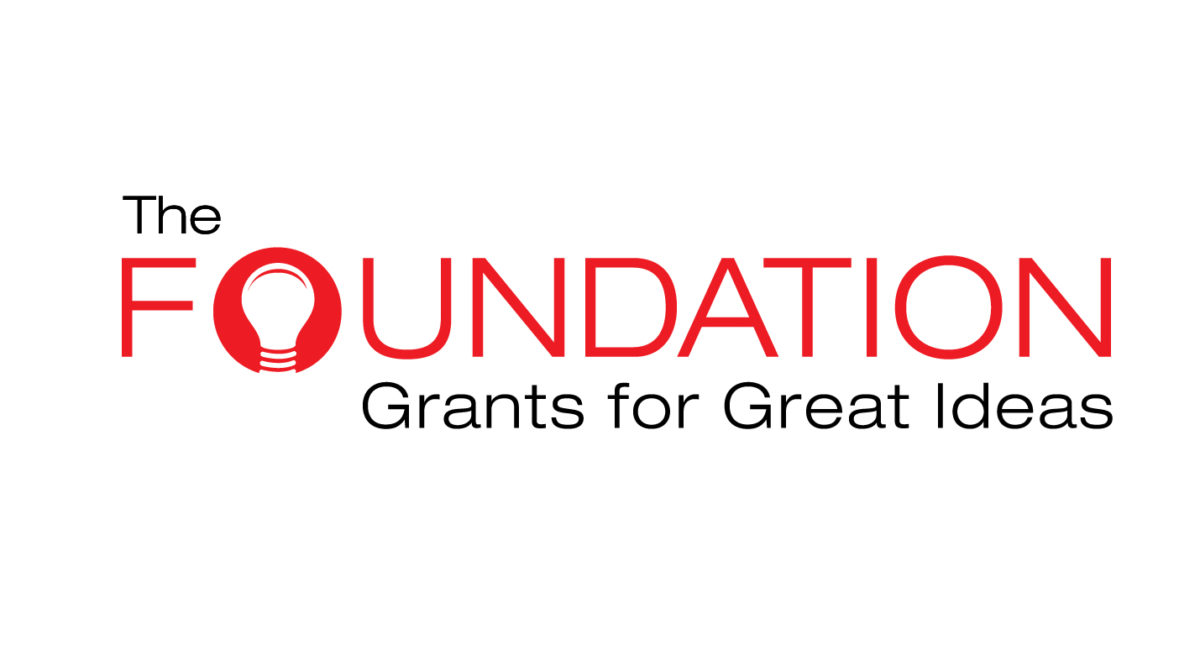 Each year, the Foundation for Seminole County Public School awards grants to teachers to fund STEM, ELA, and Arts projects through our Grants for Great Ideas program. These projects go beyond normal classroom instruction and allow teachers to provide truly memorable experiences for their students. These hands-on projects help students observe, question, learn, and, most of all, achieve!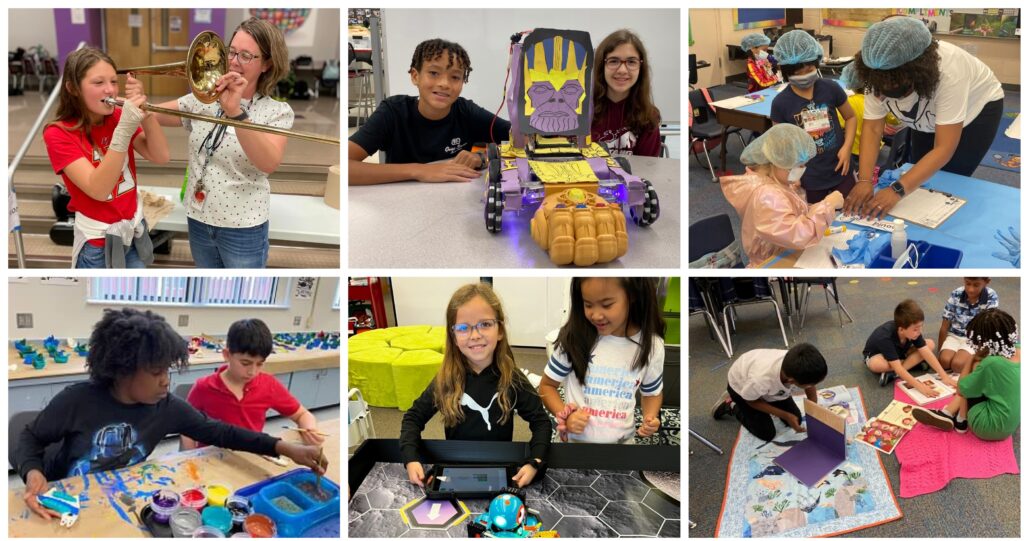 With generous support from our community, FSCPS distributes over 50 grants each year that impact over 10,000 students in Seminole county. Grant awards to classrooms, grade-level, and school-wide projects provide resource materials and equipment for learning activities the students will remember for a lifetime.
During the 2022-2023 Grant Cycles, The Foundation awarded over $65,000 for 44 STEM, ELA and Art projects at 33 different schools impacting over 14,800 students.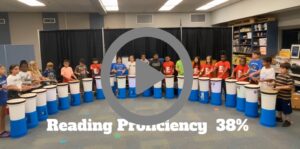 Projects like these can make the difference between developing a good lesson plan and developing a great lesson plan that will make a meaningful impact on your students that they won't forget. Ms. Langstron from Eastbrook Elementary stated, "The special equipment fostered a love of learning and growth in our students and staff." Her Elevated Bucket Drumming Arts project not only impacted student's musical rhythm reading but teachers noticed an over 19% increase in the FAST overall proficiency testing.
For SCPS Educators
Grant applications open at the beginning of each school year. To receive funding early in the school year, teachers should submit requests by the September deadline. This allows time to order and receive materials and supplies, implement the projects, and measure the outcomes prior to deadlines.
Grant awards are up to $1,000 for classroom projects and up to $2,500 for grade-level or school-wide projects, both amounts greatly increased in 2022!
"Grants for Great Ideas is an excellent way for teachers to get the resources needed to be dynamic influencers in students' lives. The process to apply for the grant is simple, yet its reach is complex and lifechanging for both the teacher and their students." – STEM GFGI Recipient Sandra Moss at Teague Middle
Would you like to learn more about how to put your great idea into action this year? Check out the 2023-2024 Grants for Great Ideas Program Overview. To help the application reviewers better understand your idea, review the Grants for Great Ideas Application and Questions Resource. And when you're ready to apply, download the GFGI Application Template Form (Word doc) and the GFGI Budget Form to help you draft your application prior to submitting your GFGI 2023-2024 Online Application.
Application Deadlines:
Cycle I: Sunday, September 17, 2023
Cycle II: Sunday, October 22, 2023
*Cycle III will not open in 2023 because all funding was distributed during Cycle I and II.
Example of Previously Funded Applications:
Building Character in Our MakerSpace (STEM)
QR Codes in First Grade (ELA)
The Science of Ceramics (Arts)
For more information, please contact our Program Manager at 407.320.0119 or mercadmz@scps.k12.fl.us.