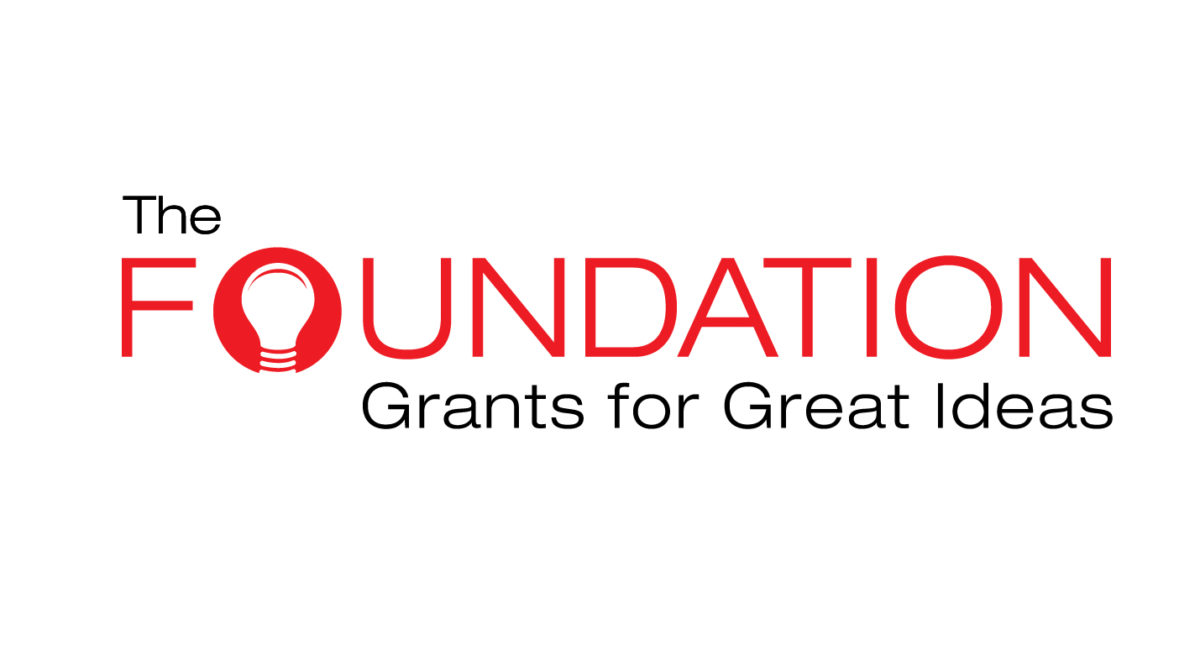 Each year, the Foundation for Seminole County Public School awards grants to innovative teachers for STEM, Literacy, and Arts projects through our Grants for Great Ideas program. These projects go beyond normal classroom instruction and allow teachers to provide truly memorable experiences for their students. These hands-on projects help students observe, question, learn, and, most of all, achieve!
With generous support from our community, FSCPS distributes over 50 grants each year that impact nearly 10,000 students in Seminole county. Grant awards to classrooms, grade-level, and school-wide projects provide resource materials and equipment for learning activities the students will remember for a lifetime.

---
For SCPS Educators
Grant applications open at the beginning of each school year. To receive funding early in the school year, teachers should submit requests by the September deadline. This allows time to order and receive materials and supplies, implement the projects and measure the outcomes prior to deadlines.
Grant awards are up to $1,000 for classroom projects and up to $2,500 for grade-level or school-wide projects, both amounts greatly increased in 2022!
During the 2022-2023 Grant Cycles, The Foundation awarded over $65,000 for 44 STEM, ELA and Art projects at 33 different schools.
If you'd like to learn more about how to put your great idea into action next year? Watch our brief Virtual Information Session from our 2022-2023 Grant Cycles.
Application Deadlines:
Cycle I:  TBD
Cycle II: TBD
Cycle III*: TBD
*Cycle III will only open if funding is available.
For more information, check out the 2022-2023 Grants for Great Ideas Program Overview. Before applying, review the Grants for Great Ideas Application Resource to help the application reviewers better understand your idea.
Example of Previously Funded Projects
Arts: The Science of Ceramics
For more information, please contact our Program Manager at 407.320.0119 or mercadmz@scps.k12.fl.us.