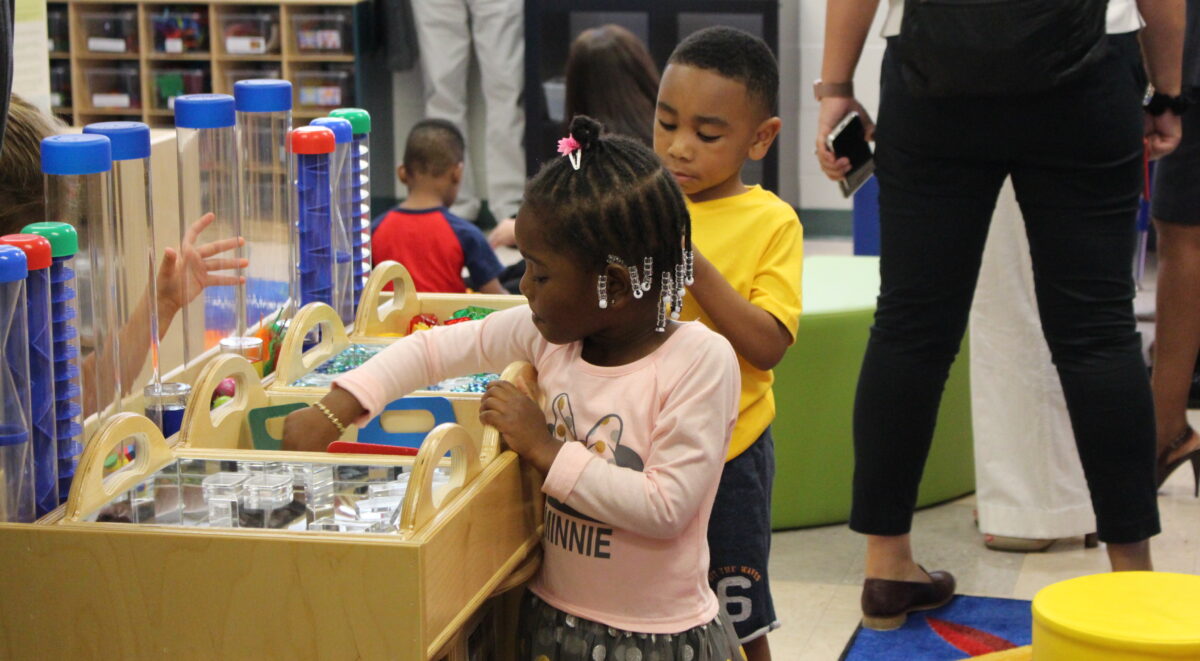 An endowment allows you to leave a legacy of support for SCPS students that can fund programs for years. When you create an endowment, your donation is invested and only the income, not the principal amount, is used to support the designated program. This allows your gift to fund programs in perpetuity. Endowments fund scholarships, equipment, or programs by providing The Foundation with a stable income source.
If you choose, you may name your endowed fund and specify qualifications and restrictions for its use. In addition to scholarships, endowed funds can also provide revenue for specific schools, athletic programs or district-wide initiatives – things like classroom libraries, basketball programs and county-wide reading initiatives. Endowments also can provide unrestricted funds for schools, district leadership and The Foundation to support the greatest needs every year.
Generally, a minimum $10,000 investment is required to establish an endowment. Anyone may contribute to an existing endowment to increase the impact. Please consult your legal or tax advisor, then contact Foundation Executive Director at 407.320.0176 to explore your planned gift options.