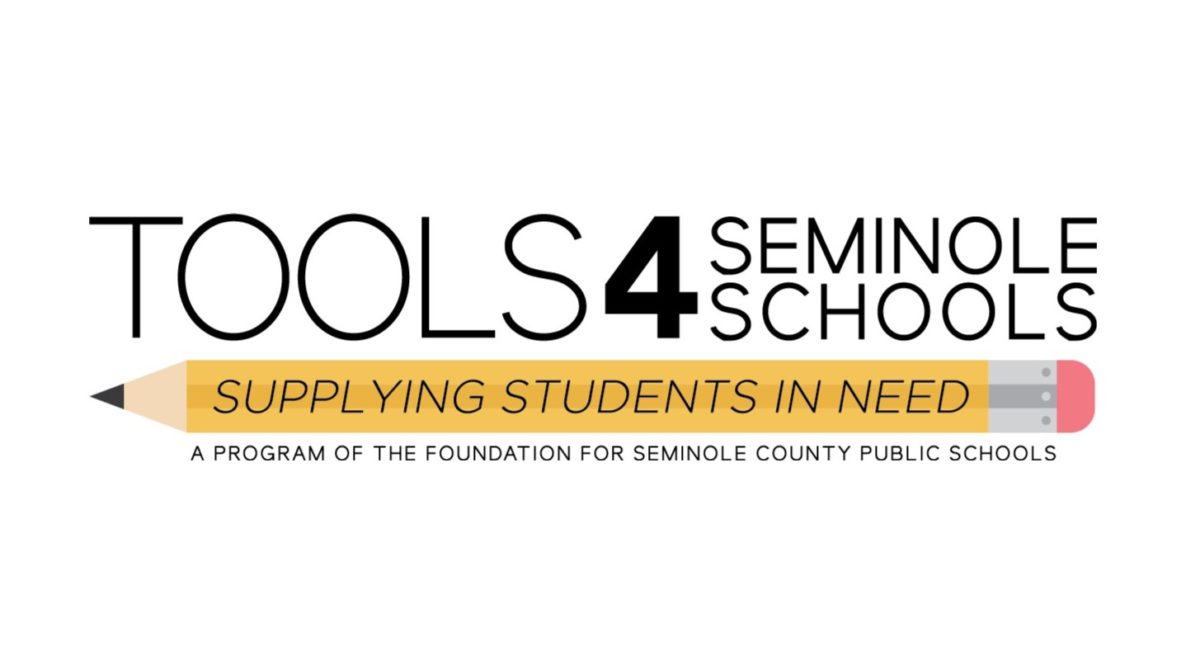 Address
1780 West Airport Blvd.
Sanford
FL
Seminole County
32771
United States
Tools 4 Seminole Schools collects, stores and distributes school supplies and classroom materials to help alleviate this burden from teachers and low-income parents. The store has everything from pencils, notebooks, crayons and glue to tissues, socks and underwear… whatever is needed for students to be in school, ready to learn.
Teachers "shop" for free and select what they need – and what their students' need.
Upcoming Events
No events in this location