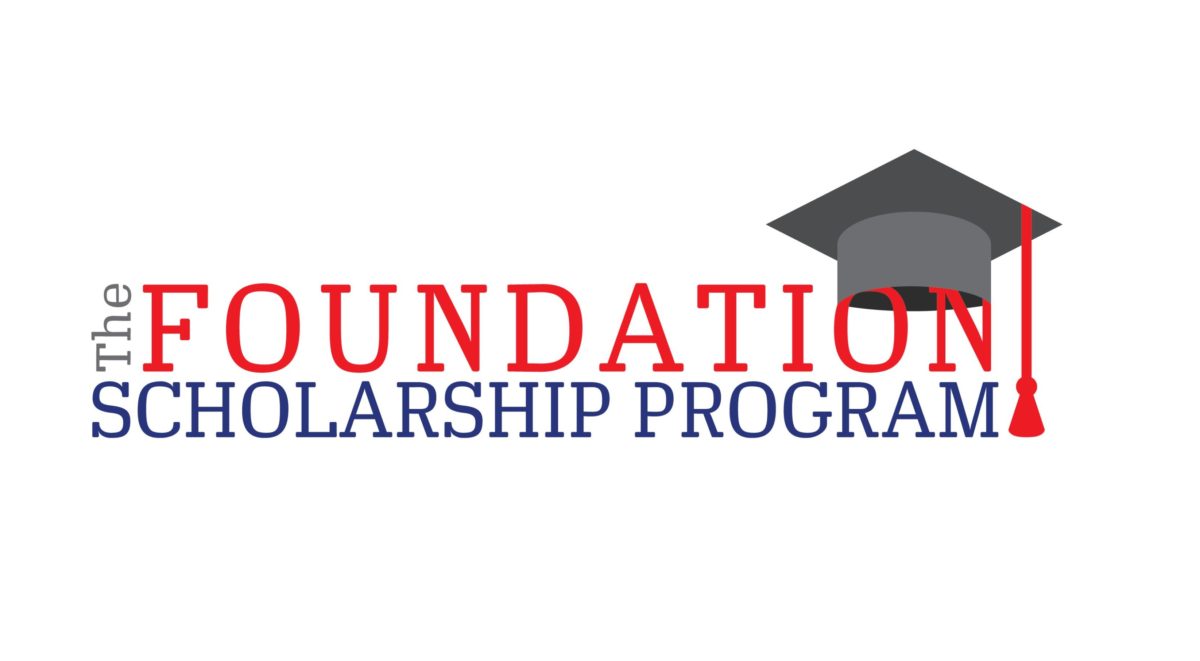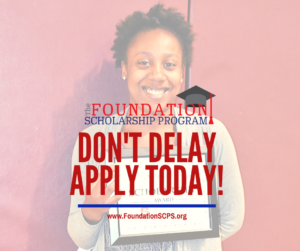 Thanks to our donors, The Foundation will award over $40,000 in scholarships to Seminole County Public Schools graduates this year.
These scholarships are privately funded by individuals and the business community and are designed for students planning to attend community colleges, 4-year colleges and universities, or vocational-technical programs throughout the country. Don't delay – apply today!
How to Apply
Click HERE to begin your 2020 – 2021 senior scholarship application provided by the Foundation for Seminole County Public Schools. Don't miss your chance – the deadline to apply is Friday, April 2, 2021 at 11:59 p.m.
If you have difficulty with this form, have questions, or would like to set up a scholarship in the future, please e-mail the Foundation Program Manager.