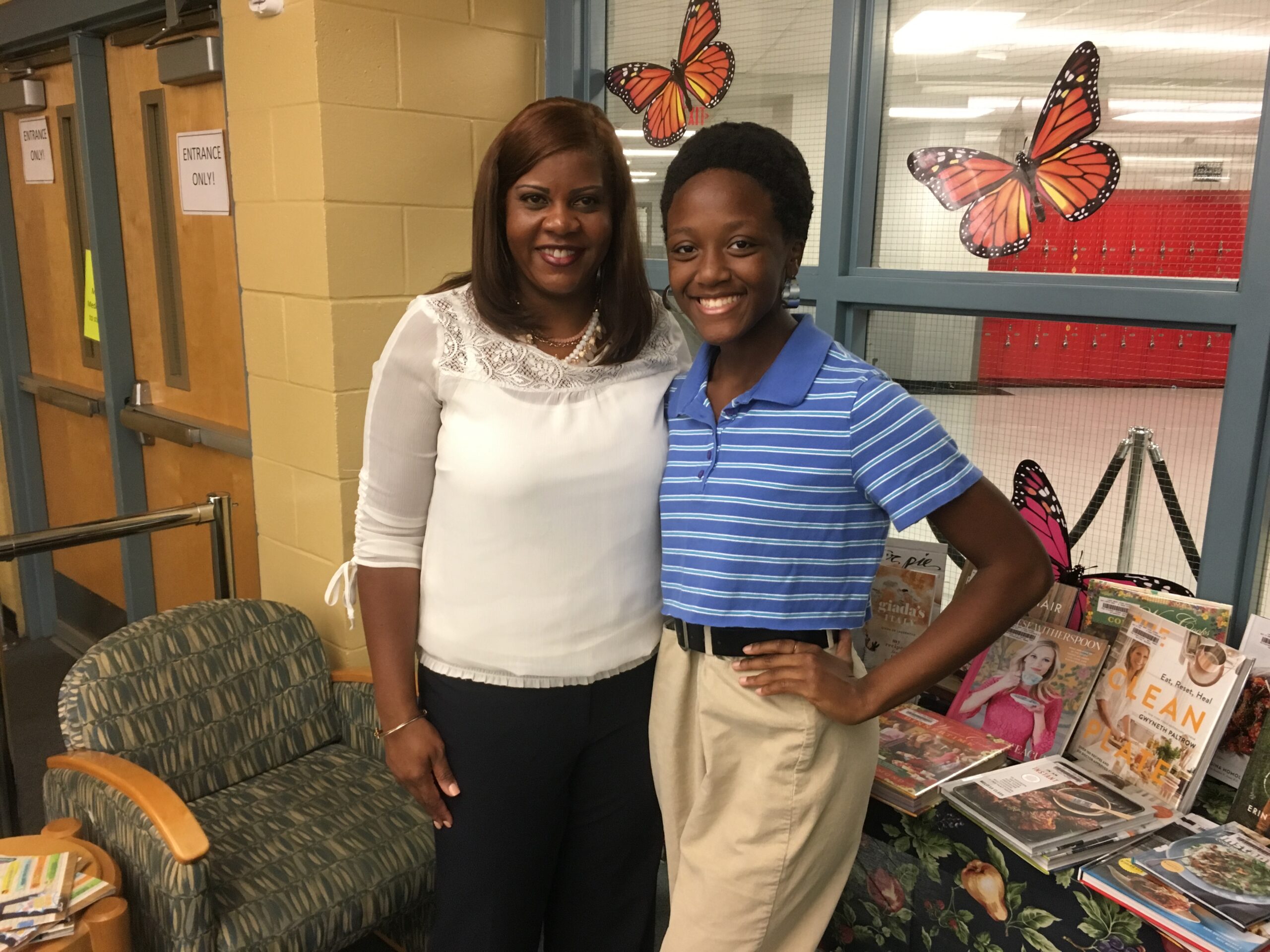 Take Stock in Children is rewriting the story of deserving low-income students with scholarships, mentors & hope. Take Stock pairs at-risk students who have the odds stacked against them with mentors, who provide the support, encouragement and guidance they need to succeed in high school.
Just 30 minutes a week provides our hard-working students with the tools to thrive throughout high school, into college and in their future communities. In addition to having the support of a mentor, Take Stock students are awarded a 2-Year Florida Prepaid scholarship at graduation!
We have 25 new students joining our Take Stock program this fall. Would you like to mentor one of these deserving scholars? Not only is mentoring a rewarding experience but it also fulfills half of the SCPS Administrative Sub Day requirement.
Help make a difference for these students.
Learn more about becoming a mentor by contacting Beth Arigo at arigobz@scps.k12.fl.us or filling out a Mentor Application.
Learn more about the Take Stock in Children-Seminole program.