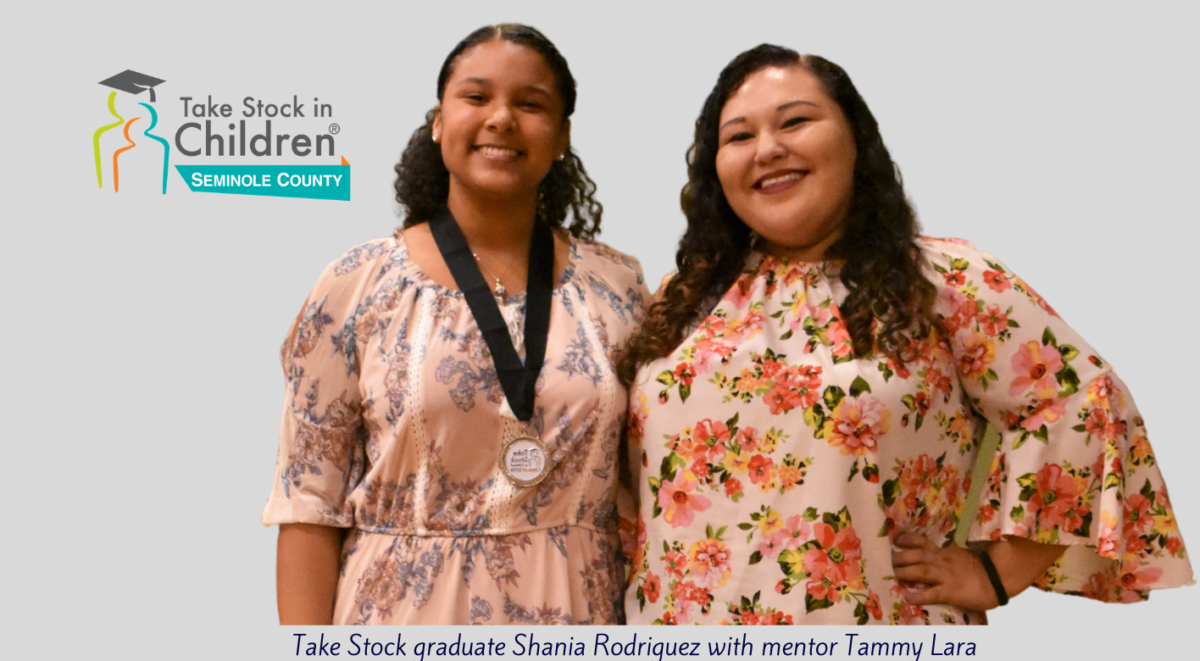 "Take Stock in Children gave me a real chance at achieving my goals in life by providing me with a jump start through college funding. Now I can earn my degree and become an Environmental Biologist, which is a dream turned into Reality" – Shania Rodriguez, Take Stock Class of 2019, University of South Florida Student
Take Stock in Children offers deserving, low-income students a chance to escape the cycle of poverty through education. We offer our students college scholarships, caring volunteer mentors and hope for a better life. Students are selected in 8th grade and receive comprehensive services throughout high school and as they transition to college with a 2-year Florida Prepaid Scholarship.
Weekly meetings with mentors, skill-building workshops and the support of a College Success Coach keep Take Stock in Children students on track for high school and college success. Every year, students like Shania graduate with a 2-year Florida Prepaid scholarship – funded by businesses, foundations and individuals – and move towards their career paths and the means to reverse their family's cycle of poverty.
For more information about funding or participating in Take Stock in Children, call 407.320.0301.
---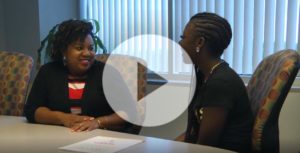 Do you have 30 minutes a week to change a life? Are you interested in mentoring one of our Take Stock in Children Seminole scholars? 
Complete the Mentor Application or email riningsj@scps.k12.fl.us
Hear from a mentor and scholar to learn how you can change a student's life with the Take Stock in Children-Seminole program.
---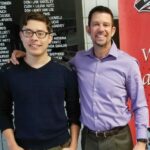 How do you become a Take Stock in Children Seminole scholar?
Take Stock in Children invites 8th grade SCPS students who qualify for free/reduced lunch and have a 2.5 GPA or better to apply. If selected, students and parents/guardians will sign a contract agreeing to guidelines that include grade, attendance, and participation requirements.
In return the student receives:
A 2-year Florida Prepaid College Scholarship (60 credit hours which can be used at any state public university, college or vocational/technical school in Florida).
A volunteer Mentor who will meet student weekly at school with cooperation from the school and parent(s).
A College Success Coach to design a college success plan and guide student through high school and transition into college.
Apply today to be in the program!
Learn more about the Take Stock in Children – Seminole program overview.
---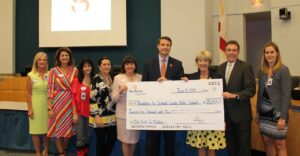 How can I show my company's support of Take Stock in Children Seminole?
Donate to our program or email riningsj@scps.k12.fl.us to learn about involvement opportunities.