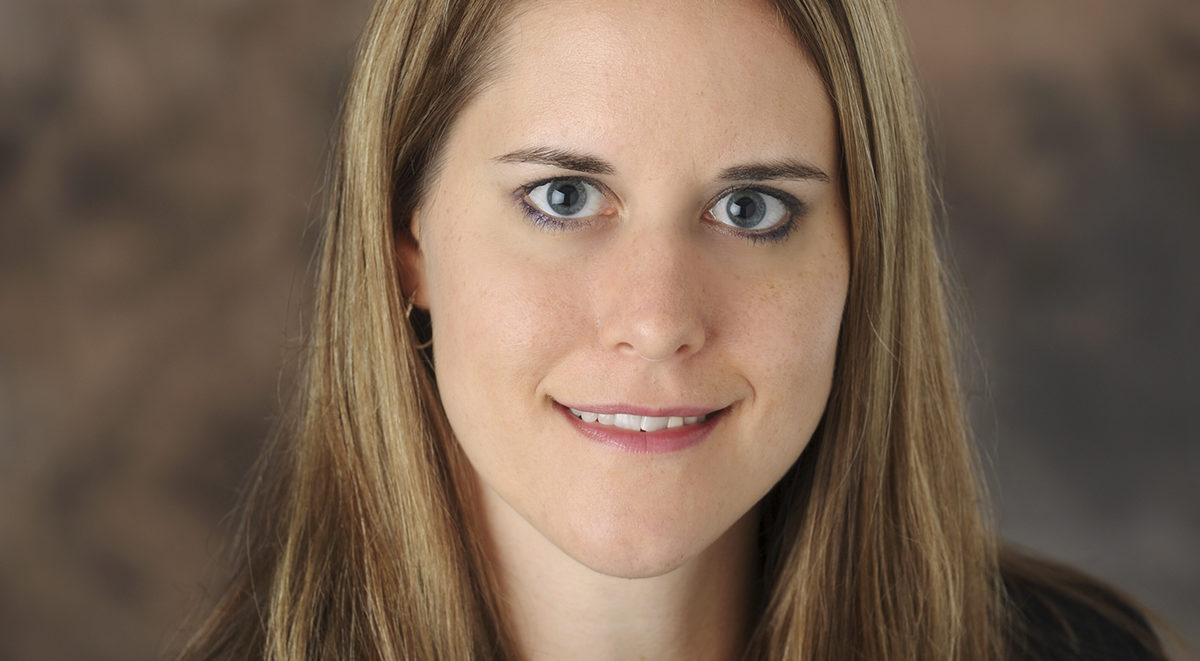 The Foundation for Seminole County Public Schools is proud to announce Jean Vansmith as Executive Director.  Vansmith brings over ten years of experience in developing strong relationships and creating partnerships in Central Florida to The Foundation.
As Executive Director, Vansmith will be responsible for leading The Foundation by working with businesses and the community to raise funds to enhance the superior performance of students and teachers in Seminole County Public Schools. "I look forward to collaborating with Jean and for her to be part of the SCPS Leadership Team," said Superintendent Dr. Walt Griffin. "She brings lots of experience, community connections and an incredible work ethic to our organization." Working closely with Dr. Griffin and The Foundation's Board of Directors, Vansmith will find funding to support the students most in need. Board Chair Joe Durso added "Jean has a tremendous reputation for building relationships that make a positive impact in our community. Her commitment to Seminole County and our kids is crystal clear, and we are exceptionally lucky to have her on board."
Prior to joining The Foundation, Vansmith gained years of experience in political and campaign work. Most recently as Government Relations Director at Florida Hospital, she worked with her team to develop strong relationships with elected officials and community leaders to meet the needs of patients, employees and stakeholders. While managing over a million-dollar budget, she was able to increase funding for existing programs and find new funding resources.
"The Foundation is in a great place and I'm excited to lead our wonderful team," expressed Vansmith. "One of our best resources in Seminole County is our schools, and I'm honored to help serve the needs of our students and teachers."