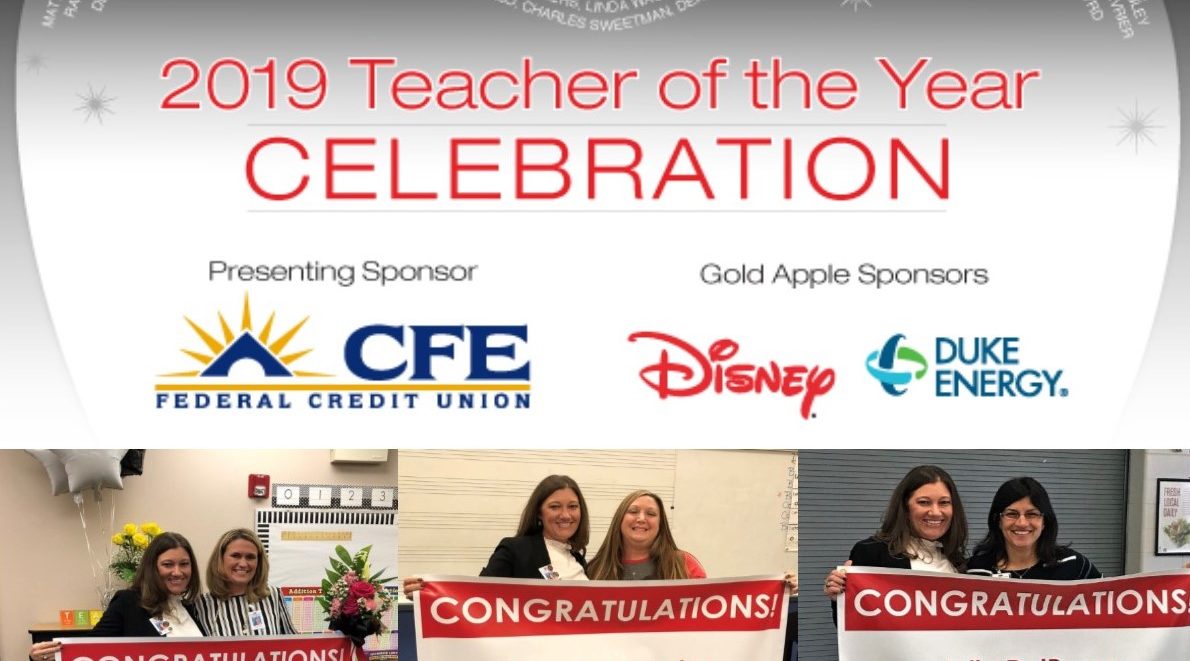 On March 15, 2018, Seminole County Public Schools will announce the 2019 District Teacher of the Year Winner at the sold out Teacher of the Year Celebration hosted by the Foundation. What does it mean to be the Teacher of the Year? Let's check in with Emily Sless – SCPS' 2018 Teacher of the Year.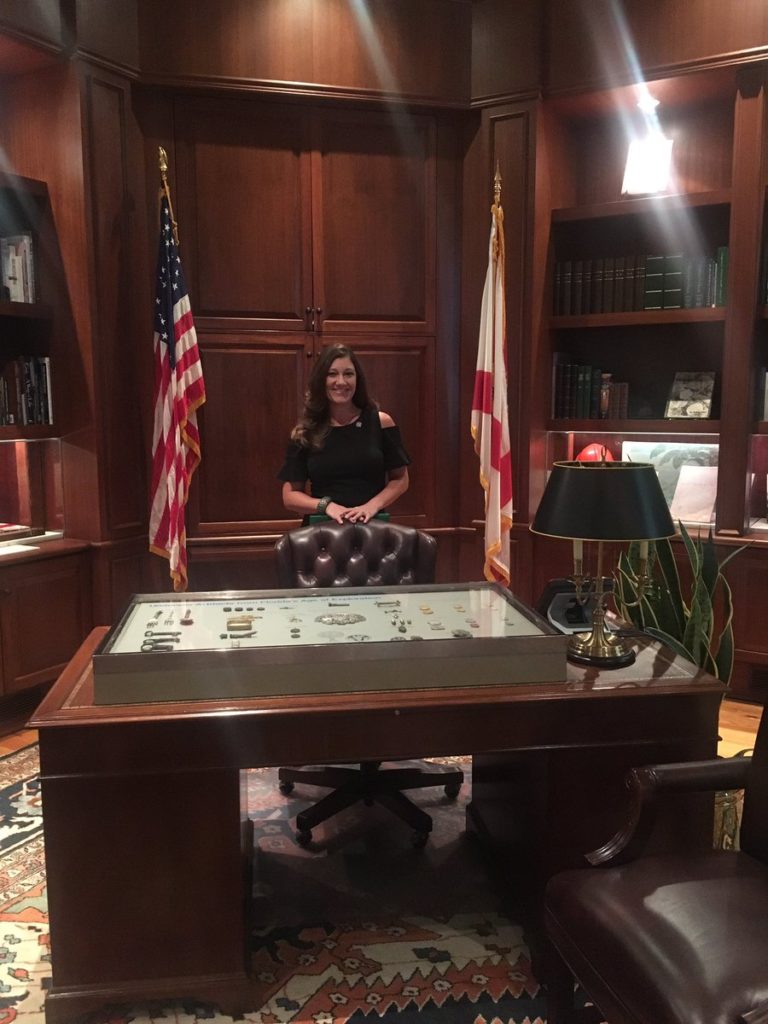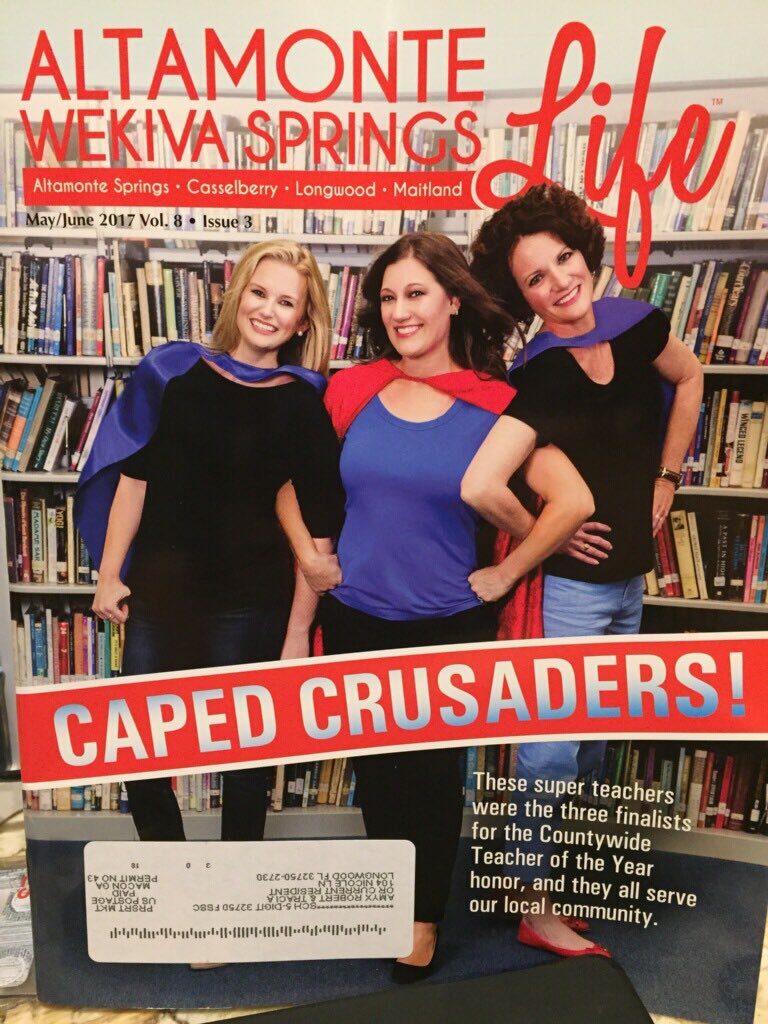 Emily's Teacher of the Year reign began last summer. She has represented Seminole County Public Schools as the District's Teacher of the Year on numerous occasions in Tallahassee, around Central Florida, throughout the county both on and off campus, twitter chats, and even virtual coaching experiences.
Emily has had an opportunity to do many exciting things in our community, but one of the most exciting things has been inside the classroom. She's been part of the pilot program, TeachFX, which is bringing teachers what Fitbit
brought to exercise. This smartphone app allows teachers to track teacher talk time, wait time and questions to help boost student learning. TeachFX will launch to the public this Fall.
As Emily prepares to "pass the torch," she's had opportunity to assist in the process serving on the 2019 Teacher of the Year selection committee, assist in classroom visits, join in on the Semi-Finalists Surprise Visits and will even take part in tonight's celebration.
Emily Sless, you've be an amazing SCPS Teacher of the Year and you leave an amazing legacy!