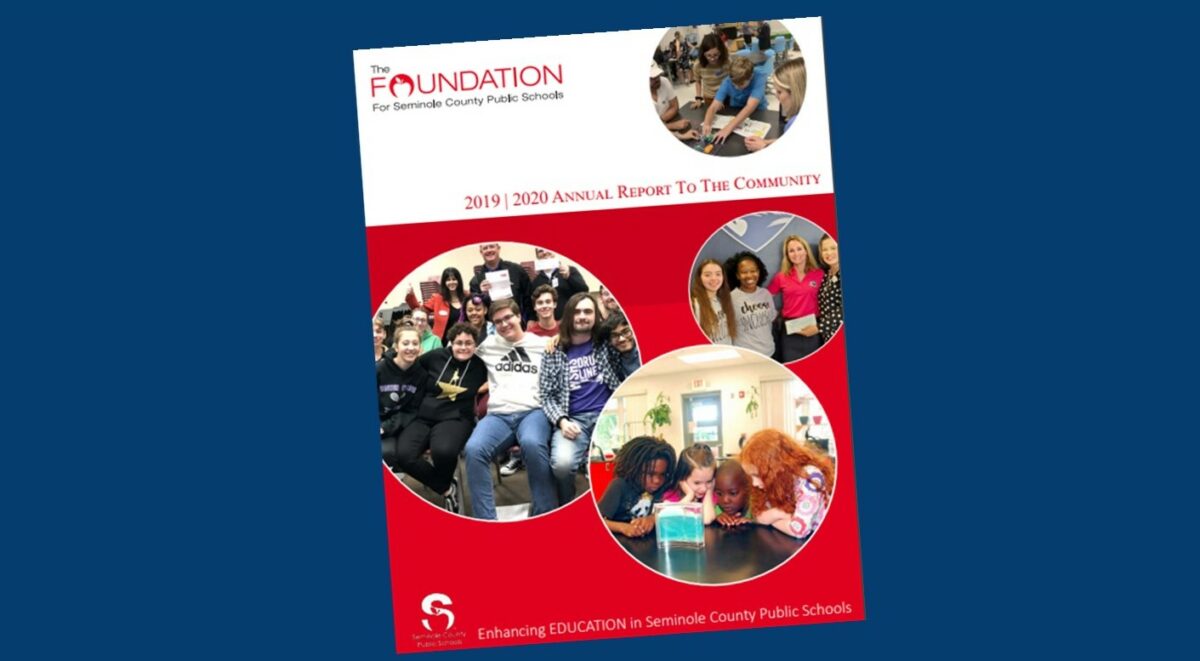 We are in this together. The 2019-2020 school year was one of the most unique and challenging years we have had yet. The Foundation remained flexible and responsive to the changing needs of students.
With your help, The Foundation raised over $4.5 million to support these programs and more. Thank you for working together to make a difference in the lives of students!
Check out our 2019 – 2020 Annual Report to learn more about enhancing education in Seminole County Public Schools!